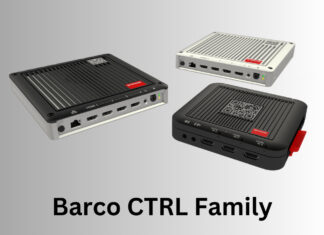 Barco, a world leader in visualization solutions, proudly announces the launch of Barco CTRL, its innovative new control room software platform. This solution simplifies...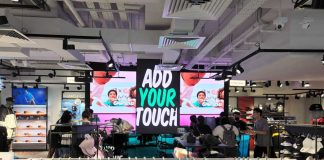 Orchard Road, Singapore, has added another jewel to its crown in the form of the first and largest PUMA flagship store, not just in...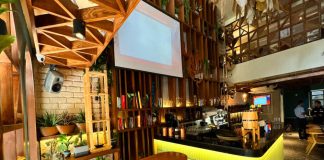 Premium Indian restaurant and bar opts for RAW finish loudspeakers from Genelec. Reminded of somewhere you've been before? Deja Brew, a premium Indian restaurant and...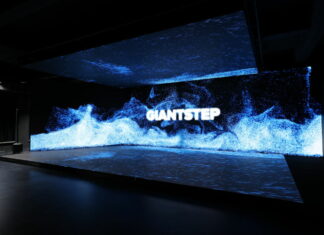 GIANTSTEP is a renowned advertisement production company in Korea, and its studios are used mainly for producing advertisements and product launches. The company had a unique journey recently in setting up its XR Studio. GIANTSTEP...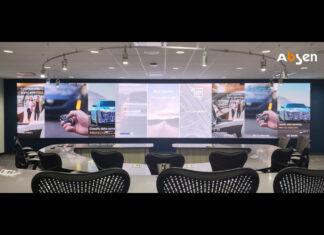 MicroLED is the technology set to take LED display into the future. Smaller and more robust than traditional LED, MicroLED confers exponential advancements and improvements to LED display. As an innovation leader, well respected...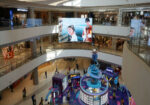 According to data released by relevant agencies, the market size of the new commercial display in 2021 will be about 45 billion US dollars....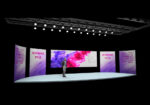 From traditional broadcast facilities to virtual production studios, the latest generation of LED displays are providing new options for producers and integrators while helping...
Late last year, we presented a unique install – a first of its kind from Northeast India – that garnered quite a few eyeballs...