Once again, we kick off our E-newsletter with our internal news. We are psyched about our upcoming launch of our SI India E-newsletter. To be launched in January 2021, the E-newsletter will provide exclusive content from India. In the pipeline are also video and audio bytes to be integrated within the e-newsletter. We are also opening up to suggestions on coverage that India's industry would like us to consider. We hope to create an interactive E-newsletter for all to benefit. Sticking to India, view our exclusive video interview with exhibitors who participated in the InfoComm India GoVIRTUAL exhibition. Key exhibitors share with us their thoughts and experience on using the platform.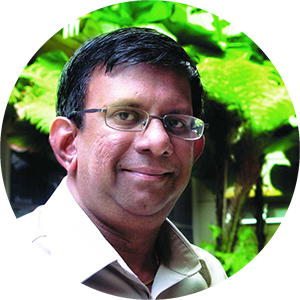 Thomas Richard

Editorial Director
SI Asia's New Year Initiative in India: Exclusive Monthly E-newsletter
Systems Integration Asia – as part of its continued endeavour to represent the regional industry as vividly as possible even as it strives to stay as closer to the ground as possible – has yet another binding initiative coming up. As the industry transitions from Pre-COVID times towards Post-COVID times, SI Asia has formulated yet another digital initiative for one …
Christie Appoints Exertis ProAV Australia to Drive Growth in Australia and New Zealand
Adding momentum to its sales and marketing efforts in the region, Christie, a leader in creating and delivering the world's best visual and audio experiences, has appointed Exertis ProAV Australia to serve as its specialist distribution partner in Australia and New Zealand, according to Exertis ProAV Australia President & CEO Kevin Kelly. "Christie is a global audiovisual, content management and …
Shanghai Transport Hub Installs 1,800m² of Absen LED
A total of 1,800m² of Absen's LED has been installed in the OXO City area of Shanghai Hongqiao airport; one of China's most important transportation hubs. The centrepiece of this ambitious project is a gigantic 700m² videowall at the airport's exit, which welcomes travellers and visitors into the adjacent shopping environment featuring a further 40 screens arranged into eight cubes, …
Daejeon Arts Center Delivers Dazzling Displays Using Martin Professional's Lighting Solutions
Elevating the ambiance in its main theater and treating guests to a world-class performing arts experience, the Daejeon Arts Center hired Hansam System to install a state-of-the-art HARMAN Professional lighting solution that features Martin Professional fixtures. Opened in October of 2003, the Daejeon Arts Center has a brought a new horizon of culture and arts to the city of Daejeon. …
VIDEO: InfoComm India GoVIRTUAL Platform - Views and Impressions of Exhibitors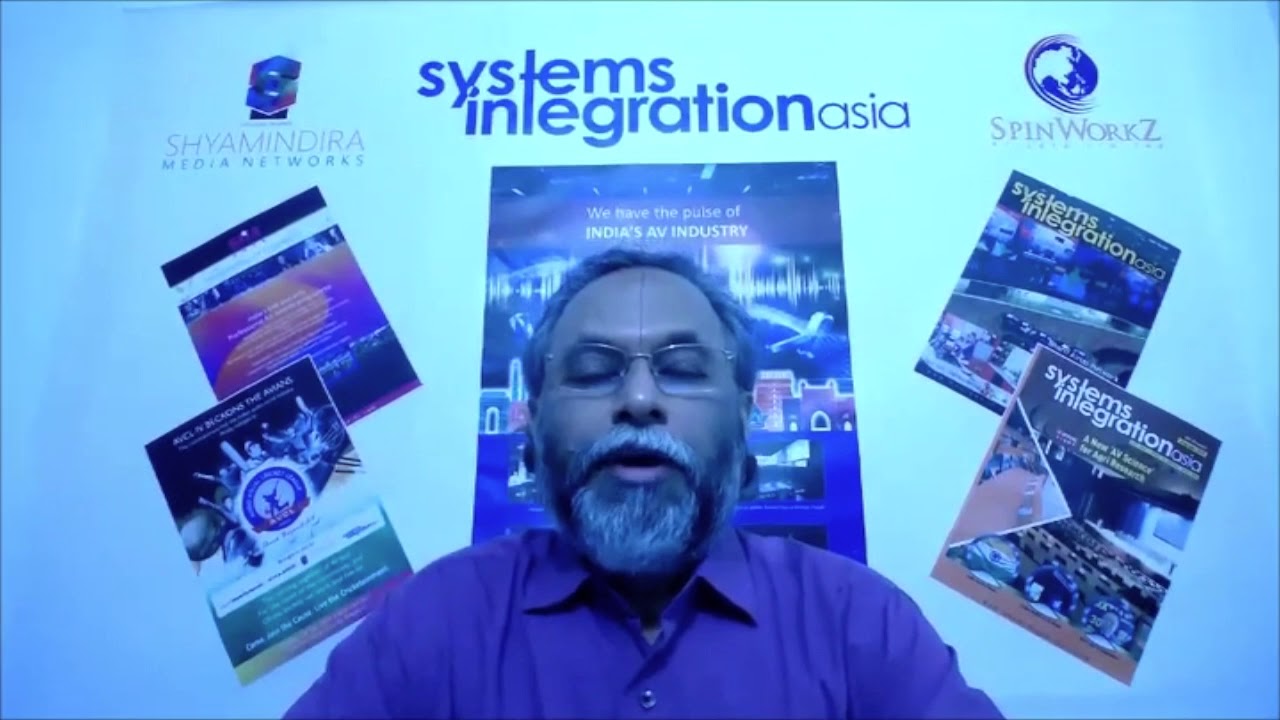 Ram Bhavanashi, our Editor for India and Middle East, interviews some of the key exhibitors who participated in the InfoComm India GoVIRTUAL Platform. This is Part One of a two part interview.
ClearOne Expands Middle East Distribution with New Redington Partnership
As Middle East AV markets continue to grow, ClearOne, a global provider of audio and visual communications solutions, begins its newest partnership agreement for distribution of Audio Conferencing, Visual Collaboration, and AV Networking throughout the Middle East with Redington, a multi-billion dollar end-to-end supply chain solutions provider for all categories of Information Technology, Telecom, and Digital Lifestyle products. "We are …
LG and ASSA ABLOY to Develop Transparent OLED Automatic Door
LG Electronics (LG) is signing a memorandum of understanding (MOU) with ASSA ABLOY Entrance Systems, a global leader of automated pedestrian, industrial and residential doors and service, for the development of transparent OLED automatic doors. The innovative, first-of-its-kind customer experience solution will be unveiled this week with specialized commercial applications in mind. The new product combines LG's Transparent OLED signage …
PCB Digital Named Official Reseller for Analog Way in Australia and New Zealand
Analog Way, world leading designer and manufacturer of innovative image processing systems, is pleased to announce a new agreement with PCB Digital to distribute its entire range of products in Australia and New Zealand. With over 25 years experience in national and international digital projects, PCB Digital relies on its independence to treat each client project on an individual basis …
PALM AV-ICN Expo Preponed in May
After carefully considering the impact of ISE shifting its show dates from February to June first week, PALM AV-ICN has decided to advance its show dates by two weeks. PALM AV-ICN expo earlier scheduled to take place in the last week of May, will now take place from May 13 - May 15, 2021. Manish Gandhi, Director and COO of …
Kramer Launches Wearable Technology
Kramer has launched Corona Tag, a compact wearable device designed to eliminate the need for sitewide shutdowns in case of a Covid-19 infection in workplaces, schools or any public venues. Corona Tag frees employees, educators, and organizers from unnecessarily isolating large crowds by quickly identifying high risk contacts to help maintain business continuity. Corona Tag monitors social distancing by tracking …