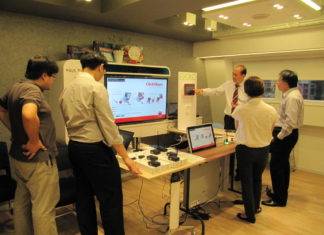 COMM-TEC Asia Limited will be once again holding their S14 Showcase in Hong Kong, following the success of last year. This time the showcase...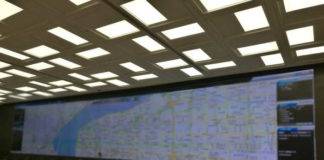 The 2016 G20 Hangzhou Summit was successfully held in China during 4-5 September. During the summit, VTRON provided command and control display solutions and...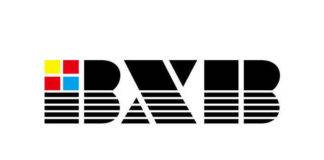 The Shiraz University of Medical Sciences is an Institute of Health for higher education which trained experts in medical sciences in a four year...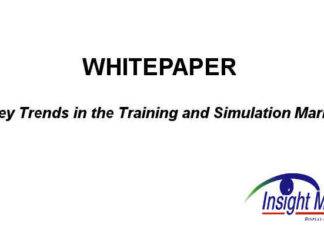 Insight Media has released a new white paper entitled "Key Trends in the Training and Simulation Market." This paper discusses some of the key trends that are driving developments for visual displays, mainly projectors,...
Established in the early 1980 as an accounting software developer, Philip Tang & Sons is a Singapore-headquartered company with a regional presence. Having moved on to web, e-commerce sites and mobile apps development since,...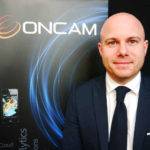 The hospitality sector is being disrupted in a number of ways for all players – from start-ups to boutique hotels. Innovation is also coming...
Video conferencing has come a long way. From what was novel and interesting at first to be able see and chat with a person...
The toughest job in a company today – yes we know, it's yours but … it's the lofty title of CMO (chief marketing officer). How...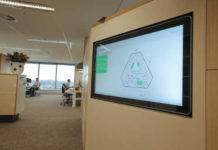 The audio visual industry has been automating meeting rooms, lecture theatres and classrooms for decades. But there has never been a greater opportunity for...
Hotel development within the South East Asia region is expected to reach around USD20 billion in 2016. This should not really be surprising news...
With the proliferation of smart devices, tech innovators have been experimenting with different technologies to bring every individual a unique, personal experience. The concept...