RGB Spectrum's new Zio technology offers video and audio distribution over an IP network, replacing traditional dedicated switchers. Zio endpoints attach to a 1Gig...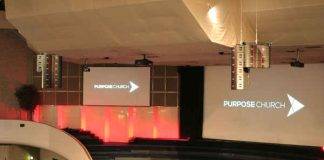 California's Purpose Church recently installed a new Eastern Acoustic Works (EAW) Adaptive sound reinforcement system after 25 years, to provide their church community with...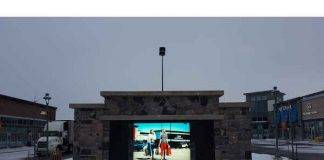 Park Place has recently added a digital signage display to its social space - designed and installed by audiovisual and collaborative communications company Advanced,...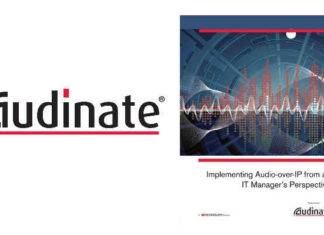 Research and developed by Audinate, the creator of leading digital media networking technology, this whitepaper discusses the world of AoIP from an IT's perspective. With IT managers increasingly expecting AV systems to be integrated with...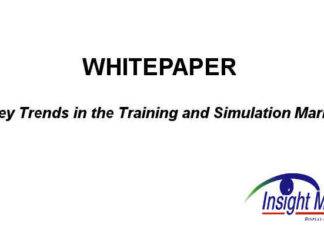 Insight Media has released a new white paper entitled "Key Trends in the Training and Simulation Market." This paper discusses some of the key trends that are driving developments for visual displays, mainly projectors,...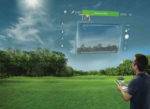 Imagine a future where we can blend the physical and digital worlds to transform how we interact with the environment around us. That future...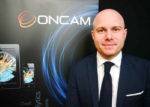 The hospitality sector is being disrupted in a number of ways for all players – from start-ups to boutique hotels. Innovation is also coming...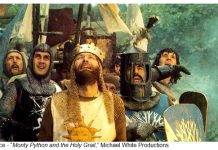 We've lived most of our adult life in Silicon Valley or what some call a bubble environment. You know: Everyone and nearly everything is connected...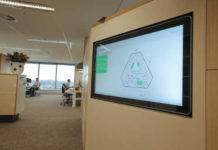 The audio visual industry has been automating meeting rooms, lecture theatres and classrooms for decades. But there has never been a greater opportunity for...
Hotel development within the South East Asia region is expected to reach around USD20 billion in 2016. This should not really be surprising news...
With the proliferation of smart devices, tech innovators have been experimenting with different technologies to bring every individual a unique, personal experience. The concept...