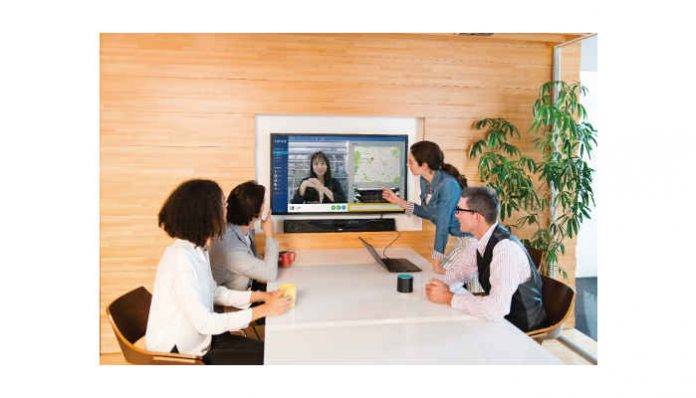 Y
amaha Music (Asia) Pte Ltd, a wholly-owned subsidiary company of Yamaha Corporation announced its engagement to expand product portfolio for Unified Communications (UC) solutions. The Yamaha CS-700 Video Sound Collaboration System for huddle rooms and the Yamaha YVC-1000MS, a USB speakerphone certified for Skype for Business will be available through Yamaha Music Asia in Singapore from April 2018.
Yamaha Music Asia established in Singapore for over 50 years and is the market leader in Singapore's musical instrument industry. The company's Professional Audio Division was set up 35 years ago and had been actively involved in the sales & marketing of Yamaha digital mixing consoles, digital signal processors, power amplifiers and loudspeaker.
"With the valuable addition of Yamaha UC products to our current line-up of Yamaha commercial audio products, Yamaha Music Asia will be able to deliver a wider range of products and a total system solution to our business partners and customers in this industry" said Lawrence Tan, Assistant General Manager of Yamaha Music Asia.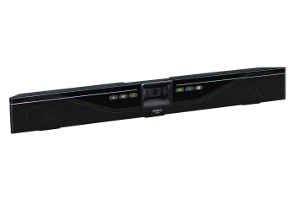 The recently launched Yamaha CS-700 Video Sound Collaboration System for huddle rooms is an all-in-one wall-mounted UC solution engineered to simplify installation and deployment while ensuring the highest quality audio and video in huddle and small meeting spaces. It is the first solution that optimizes audio, video, and collaboration capabilities in a wall-mounted system, creating an intuitive meeting experience.
It boasts an adaptive beamforming microphone array, which guarantees that every word is perfectly captured and delivered to the far end; four Yamaha speaker elements to provide the highest degree of audio intelligibility; and a wide-angle HD camera that captures every meeting participant in clear detail. Through a single USB cable, it is ready to connect to an organization's chosen UC platform, such as Skype for Business, Cisco Spark, GoToConference, Zoom, and many others. This plug-and-play approach allows users to get started quickly without wrestling with disparate audio, video, and collaboration components.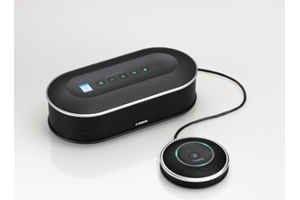 Yamaha Music Asia also will start the Yamaha YVC-1000MS, a USB speakerphone and Yamaha's first product certified for Skype for Business, which is engineered with Yamaha's superior audio technology and expertise to enhance the user experience in large meeting rooms, rooms with special table configurations, and even remote education classes or seminars within the UC platform. Available worldwide, the microphone and speaker system provide natural, clear audio that defines the platform's meeting experience and the intuitive design provides fast, simple connection via USB to a PC and/or smartphone with Bluetooth. Meanwhile, Yamaha's adaptive echo cancellation and other unique sound-processing technologies facilitate stress-free conversation.
The Yamaha CS-700 and YVC-1000MS will be exhibited in the Yamaha Music Asia's booth, booth 5C3-12, at NXTAsia 2018, from 26 to 28 June 2018 at Sands Expo and Convention Centre, Level 5, Singapore.
In addition, Yamaha Music Asia will show its portfolio of market-leading solutions for providing customers high-quality UC experiences.