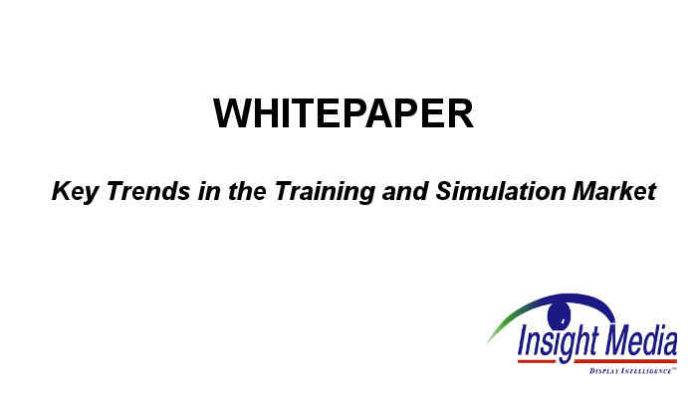 I
nsight Media has released a new white paper entitled "Key Trends in the Training and Simulation Market." This paper discusses some of the key trends that are driving developments for visual displays, mainly projectors, in the training and simulation market. This includes trends in resolution and visual acuity, wide color gamut use, new solid state light sources, changes in how we define resolution and other system-level considerations.
The goal is to provide an overview on the state of the industry in 2016 which details the winds of change that will drive development in the future.
The white paper is available for free downloading by first registering HERE.
http://www.insightmedia.info/key-trends-in-the-training-and-simulation-market/