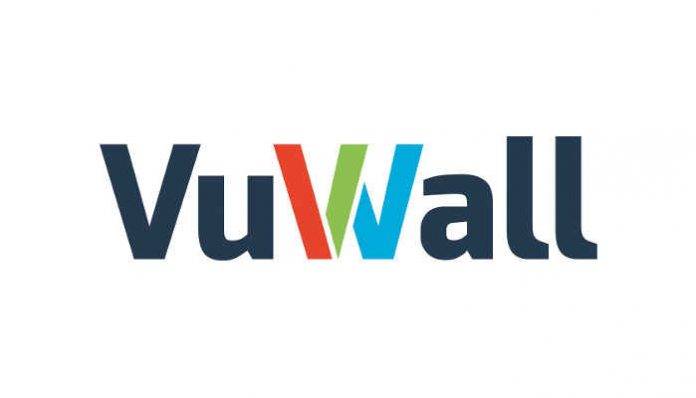 VuWall, provider of world-class video wall and display management solutions, is pleased to announce a key partner development as they consolidate activities in India.
The Audio Visual industry has shown remarkable growth in the region in recent years. In 2016, the Indian Subcontinent AV market generated $6 billion, making it the third-largest market in the Asia-Pacific region, behind China and Japan.
VuWall have enjoyed steady expansion in line with this growth and have appointed Mandar Gupte to spearhead promoting VuWall's market-leading video wall control and AV over IP solutions to the India market.
Mandar, who has over 20 years' experience in AV distribution and consultancy in the region, said: "We are excited in partnering with VuWall Technologies to expand its business activities in India. We are confident that VuWall's simple, yet powerful solution for AV network and video wall management will gain wide acceptance in the Indian market. From our offices in Mumbai, we will fulfil the role of both sales and distribution; rightsizing the product to suit users' needs and getting it distributed efficiently in the India market."
VuWall's full product line will be made available. From the VuScape video wall controllers to the full, AV Awards nominated TRx Solution for AV over IP management.
Paul Vander Plaeste, President of VuWall, said: "It is an exciting time for India and an exciting growth area for us. Corporate and Security/Transportation AV have shown strong growth in the region and we believe VuWall can help local integrators and distributors offer flexible and modular solutions that are well suited for their specific market."
To discover more about how VuWall can help to simplify the video aspect of any AV project in the region, contact Mandar Gupte directly.