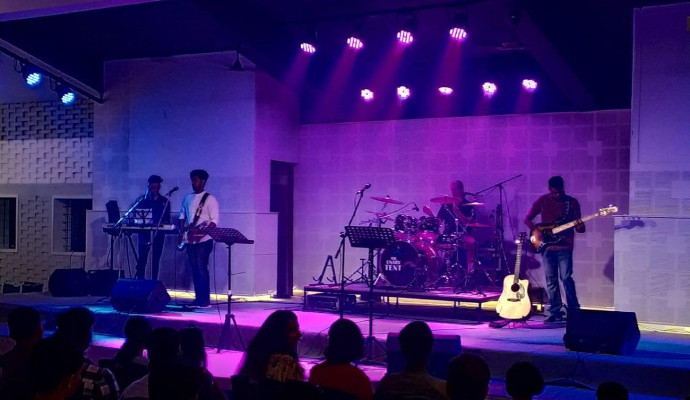 Missions India Auditorium in Thiruvalla, Kerala has been recently upgraded with new lighting from Volite.
The Galaxy Thunder LED RGBW Pars, supplied by Anvil Solutions were used for the installation. It was designed by Timothy Vanderputt and integrated by Joe Mathew from R12 Solutions.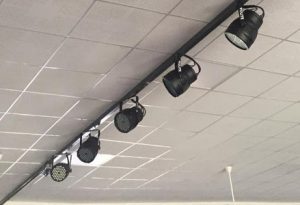 Missions India is an indigenous, interdenominational Christian organization with a twofold ministry namely, revival of the church and the welfare of the people. One of their facilities is their auditorium where they host various events such as lectures, presentations, musical evenings and function gatherings
"Lighting for such a space requires homogeneous illumination and quietness," explained Mathew from R12 Solutions. "We took into consideration the size, luminous efficiency, beam angle and decided to go with the Volite Galaxy Thunder LED GRBW Par.
It offers great performance and is also pleasing to the eye with a quiet moving head."
The management of Missions India commented, "The lighting is perfect in illuminating the stage and providing a spotlight to all performers. It is part of our effort to participate and contribute in transforming the lives of individuals and communities, spiritually and socially. Volite lighting is enabling us to do exactly this and enlighten all."