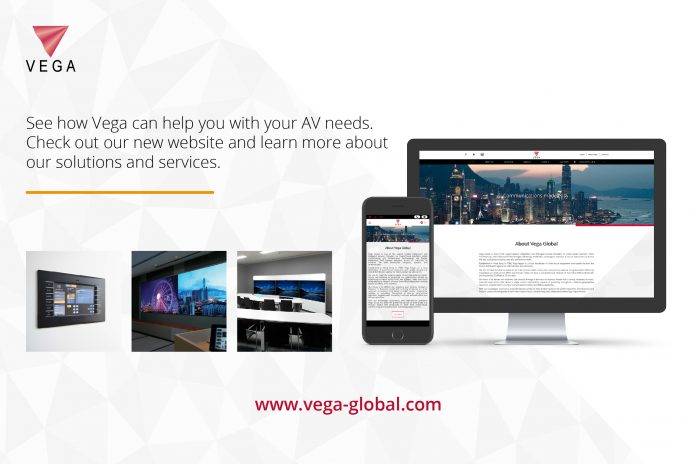 Vega Global has launched their new website. The revamp is part of the company's ongoing development of its global presence; bringing together all of its regional offices in APAC and Europe into one digital platform.
With their growing number of offices and more extensive client-base, Vega has put together the new and more unified website to produce a digital network where their solutions, services, and list of clients can be viewed.
The web interface is tailored for users to access across the spectrum of regions Vega operates, and to easily navigate through their vertical markets, projects, and regional offices' contact details.
Vega's Managing Director, Laurie Chow said "The new website is one of the key developments as we bring Vega towards globalization. As we push the business globally, we are unifying all of our strategic and digital marketing efforts; and the new website is one of the catalysts to bring forth Vega in the international scene."
Global Business Development Director, Matthew Deayton added,
"The marketing team has put a significant effort into planning and developing our new website. There are inherent challenges of striking the balance of accommodating the diversity of language and culture within our footprint while maintaining a clear and intuitive user interface."
"The site has been planned as a platform that continues to grow and develop as we grow and develop as a business. This is a direct reflection of our commitment to the industry and to the regions in which we operate."