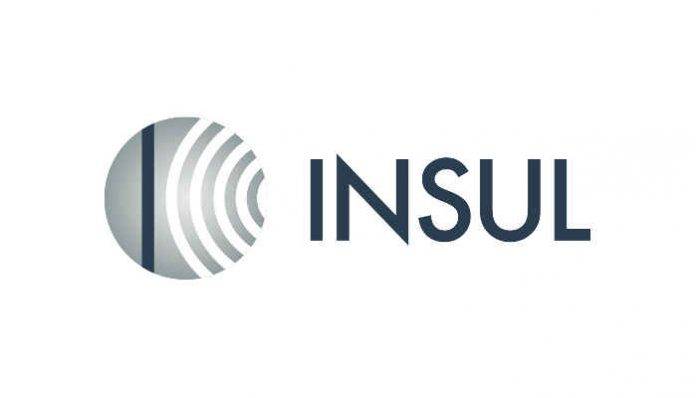 Sound Wizard, a leader in acoustics and audio visual consultancy in India and South Asia, has been appointed as distributors of INSUL. After using INSUL extensively during the design process at Sound Wizard, the next step to become a distributor and trainer for the region was logical. INSUL is a leading tool for predicting sound insulation simulation, used in walls, floors and ceilings.
Developed by Ben Sharp at Marshall Day Acoustics Ltd. in New Zealand INSUL is a simple and effective tool for any designer to accurately predict sound transmission. This simulation tool is useful to both acoustical designers as well as architects and any engineer that requires eliminating guesswork and accurately predicting sound transmission through layers of building materials.
As part of the distribution and making INSUL useful to customers Sound Wizard will provide short training sessions on using the tool for any interested designers to enable people to make the best use of their purchase.
Sound Wizard is eager to promote and help designers, architects and engineers design silent, isolated spaces.