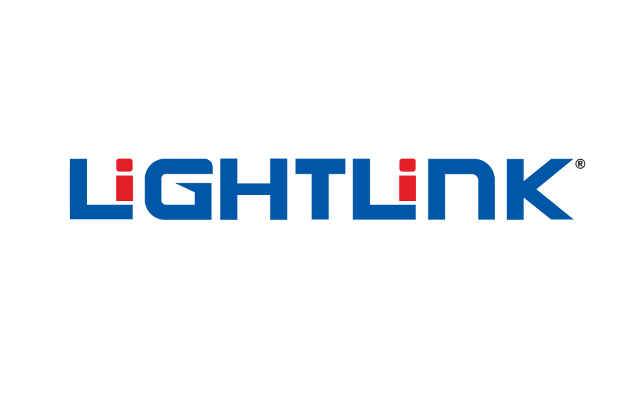 Shenzhen Lightlink Technology has opened their first Southeast Asia office in Singapore – this is the first overseas office for the Chinese-company, and another step in its aim to bring its LED display walls to every corner of the world.
Lawrence Wai, the newly-appointed Managing Director for the new Singapore location, said: "Our indoor and outdoor displays will redefine the commercial LED industry in Singapore and we are dedicated to set new standards in the Southeast Asian market. From stage events to car shows or sports events and other arenas of commercial advertising, we are all set to bring out the best in Singapore and beyond."
Shenzhen Lightlink Technology also recently participated in the Pro AVL Asia trade show, which was held over three days from 26-28 July at the Marina Bay Sands Expo and Convention Centre in Singapore.