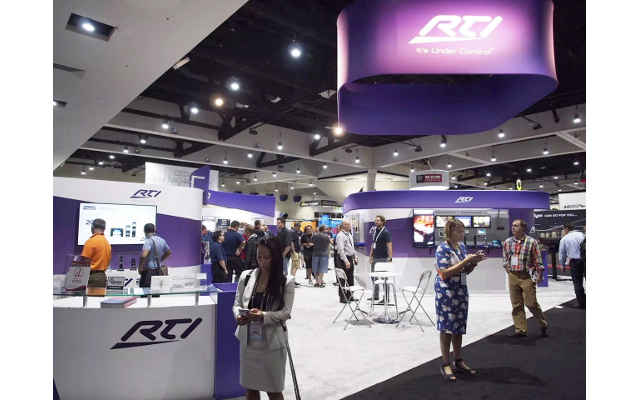 RTI recently showcased their wide range of state-of-the-art central control and automation systems at their booth during the recent CEDIA exhibition.

"RTI is celebrating its 25th anniversary this year – having reached this milestone, our commitment to our partners is stronger than ever. We are thrilled to share the exciting product and policy updates we're making to support our dealers and propel their business forward." said RTI CEO Ed McConaghay.

During the exhibition, RTI announced their array of updates including an extended three-year warranty policy on all products. They also launched products including the Integration Designer APEX Programming Software and the CX10 10″ Touchpanel as well as the upcoming new control solutions designed for residential and commercial projects. These included a special edition of RTI's T3x flagship remote control in white, and the next generation of advanced control processors XP-6s and XP-8v.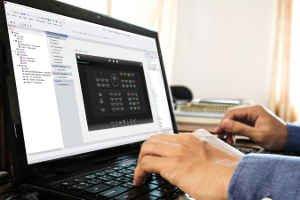 The Integration Designer APEX Programming Software combines time-saving automation with a completely customisable control experience, and features automatic generation of the graphical user interface and programming, a new IR library, multi-room programming, advanced graphic resizing and more.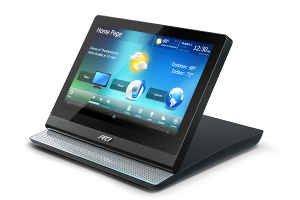 The CX10 Touchpanel features a 10-inch, touch-capacitive 1280×800 WXGA-resolution LCD screen that serves as a control panel and HD video display supported by an integrated HDBaseT input and stereo speakers. The touchpanel also boasts a tilt range of 10-90 degrees and other user-friendly features such as video intercom support and a built-in composite input to view videos from security cameras and other devices.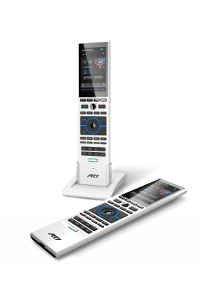 The T3x special edition remote control comes with a white finish for a clean and sleek look. A 3.5-inch flush-mount high-resolution touchscreen and fully programmable soft-touch buttons offer comfortable, ergonomic control. Other capabilities include direct video intercom support from the T3x's built-in camera and microphone.
The special edition T3x will be available in Q4 of 2017.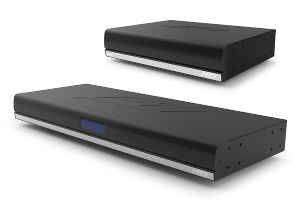 The XP-6s and XP-8v have been upgraded with the new i.MX53 processors and more memory for increased processing power in residential and commercial projects. The XP-6s has been enhanced with a new rack-mountable design, and the XP-8v features an HDMI output to enable on-screen control graphics.
Both processors will be available in Q4 of 2017.

mindstec.com