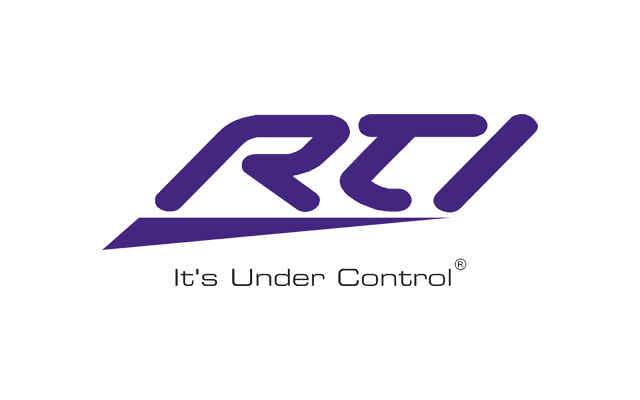 R
TI has announced that its product lines, along with localised service and support, are now available in more locations via Mindstec Distribution. As part of this expanded partnership, Mindstec will now manage RTI Asia, a new division that will offer RTI and Pro Control solutions along with dedicated local sales, training, and engineering support. The countries included in this territory are Bangladesh, Brunei, Cambodia, China, Hong Kong, India, Indonesia, Korea, Laos, Macau, Malaysia, Maldives, Mauritius, Philippines, Taiwan, Thailand, Singapore, Sri Lanka, and Vietnam.
"Mindstec is a powerhouse, and they know how to deliver, especially in the commercial market, which continues to heat up and create opportunities across all regions," said Mike Everett, Vice President of Global Sales, RTI. "Expanding this partnership will broaden our global presence and give dealers access to more localized support and education at their state-of-the-art training centers."
Mindstec will provide dedicated sales engineer support in each country, taking advantage of the company's proven distribution leadership and deep market expertise in some of the world's fastest growing economies. As a result, systems integrators will also gain access to fast delivery, with efficient and dependable local service for the full range of RTI and Pro Control products. The company has also set up accredited RTI training centres in Hong Kong, India and Singapore, with additional locations planned for Dubai and the United Arab Emirates (UAE).
Mindstec focuses primarily on the commercial market and business has been increasing across all regions. The company offers a wide selection of interactive displays, switching systems, audio, and digital signage solutions but was missing a robust control system. Syed Abdul Wahab, CEO of Mindstec Distribution, stated: "With RTI, we can fill the gap in our product profile with a proven and sought-after industry leader, plus we can now also move into the residential market, which is a new area of focus for Mindstec."
He added: "We at Mindstec believe in empowering our channel partners with the right knowledge to enable them to support their clients with both sales and after-sales support. We are busy setting up RTI training centers in all regions, which will train, certify, and empower our channel partners to better understand and support the RTI range of products. We strongly believe that the training and development of both our people and our partners will be the key to our success."