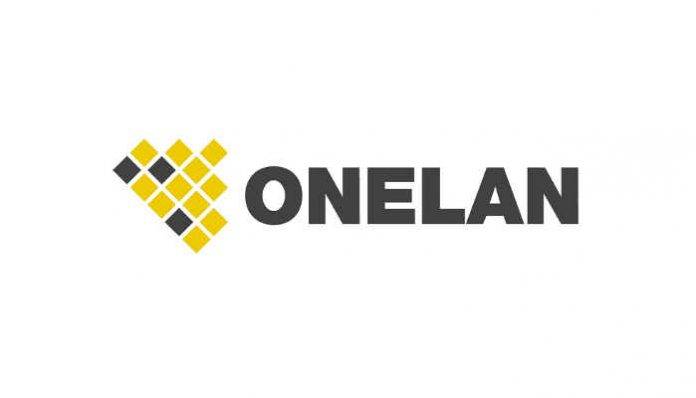 ONELAN has announced their acquisition by Uniguest, a Nashville-based cybersecurity technology specialist in the secure operating system space. Uniguest delivers market-leading solutions which assist customers in driving guest, shopper, and resident engagement in the hospitality, office retail, and community living industries respectively.
The acquisition will strengthen ONELAN's presence in the US, with customers and partners benefiting from Uniguest's team of 180 US-based staff and a further 75-person 24/7 call center.
With clear synergies between the two customer-centric organizations, the acquisition presents Uniguest the opportunity to become a truly global company, with its customers able to access ONELAN's leading digital signage and visual communications solutions as a natural extension to their current portfolio of products.
ONELAN is a global leader in developing and managing visual applications such as digital signage, wayfinding, and meeting space bookings. Its footprint spans across 6,000 projects in 50 countries and operates in the education, corporate, retail and hospitality sectors.
"Uniguest is a natural partner for us as their Secured Advantage product goes hand-in-hand with our interactive signage solutions," ONELAN Chief Commercial Officer Hugh Coghill-Smith said. "Both companies strive to bring the most value to our customers. We determined the best way to provide a seamless customer experience was to bring the two portfolios together as one offering."
"Digital engagement is something we see as a crucial component to the future of the industries we operate in," Uniguest CEO Jeff Hiscox said. "After doing a thorough review of the market, we realized ONELAN's solutions are best in class and our combined solutions will drive a new "digital infusion" in the public use space of our customers."
For the near future, ONELAN will continue to operate as a stand-alone business with its current team members out of the Reading, U.K. headquarters. Uniguest will add the signage offerings into its solution set, and the products will immediately be available to Uniguest clients.