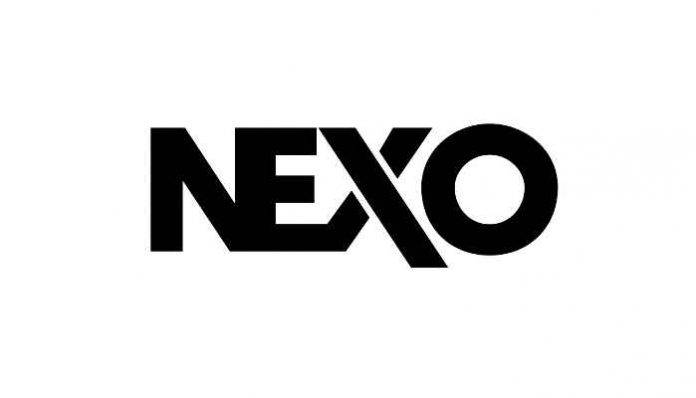 NEXO has landed a trio of nightclub audio installations in China, all featuring the increasingly popular NEXO STM Series modular line array system. Although the venues are geographically far apart, design engineers from Hertz Audio have hit upon an audio design format that is proving successful from Guangzhou to Inner Mongolia.
The winning formula uses NEXO's STM Series modular line array, sets of M46 mains and B112 bass modules together with S118 subs. The STM Series main PA is supplemented by a secondary PS10 and PS15 system, and both are powered by racks of NXAMP4x4 amplifiers. All the clubs have been designed and supplied by HERTZ Audio of Guangzhou, key dealer/system integrators for Top Plot International, NEXO distributors in China.
In Guangzhou, in Guangdong Province, The One Club is a big dance club in a cool warehouse-style setting. It blends the appeal of a high-energy nightclub with a modern lounge, and is set to redefine nightlife in the city. Meeting the technical specifications and other requirements to invite top DJs, The One Club has played host to world-class names like DJ Slushii, Adam Trigger, Wolfpack, Diego Miranda, Rehab, JP Candella, Tujamo, Tommy Walker and Timmy, with more slated to come.
The main dance floor system uses 3 sets of M46+B112 STM modules per side, with 6x S118 sub-bass cabinets. A total of 28x PS Series loudspeakers and 20 LS18 subs are distributed around the venue. With high ceilings, spacious seating, central dance floor and excellent air-conditioning, the venue also has a 300 sq.m. outdoor patio equipped with NEXO PS Series, where it can accommodate private parties and corporate functions.
3,000 km away, in Jilin Province, the opening of D.PARK brings a new level of nightclub entertainment to the city of Changchun. Top Plot International has installed the STM Series 6-set system, with clusters of M46+B112 left and right of the large DJ booth. 6x STM S118 subs are ground-stacked along the front of the booth. Around the very large club space are 32x PS10-R2 and PS15-R2 point source speakers. The entire system is powered by 3x NXAMP4x4 amplifiers.
In the far west of China, in Inner Mongolia, another new high-specification club is opening in Ordos, featuring the same STM format, but supplemented this time with PS10-R2 and GEO S12 line array modules.