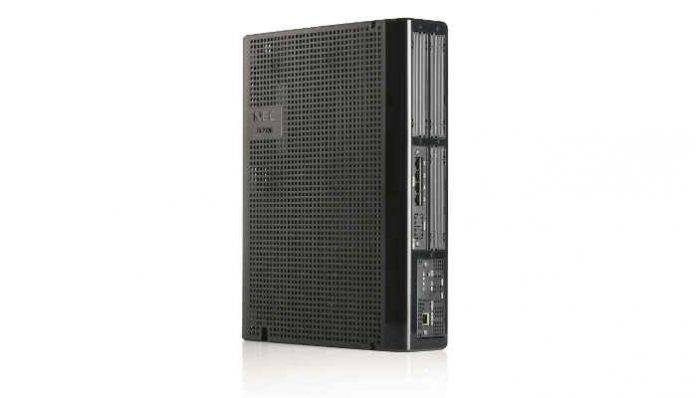 N
EC Asia Pacific held an event to officially launch the NEC SL2100 Smart Communications System in Singapore on 25 January 2018. The event was attended by over 70 participants consisting of partners and customers.
The NEC SL2100 Smart Communications System is the newest and most advanced Server Message Block (SMB) communications platform that offers wide-ranging support for Voice over IP (VoIP), mobility and Unified Communications and Collaboration (UCC) features.
"NEC's new SL2100 offers industry specific features to meet the demands of small- and mid- sized businesses and to maintain high service levels. We are very excited to launch our Smart Communications System in the APAC region," said Pablo Narata, Senior Manager, Global Platform Division, NEC Corporation.
"NEC's latest offering provides businesses with a powerful communication tool that is scalable and customized for each stage of the business. Through this launch event, we hope to influence more businesses to move to the Smart Enterprise Platform in order to generate a great customer experience," said David Ooi, Vice President, Server and Networks Division, NEC Asia Pacific.