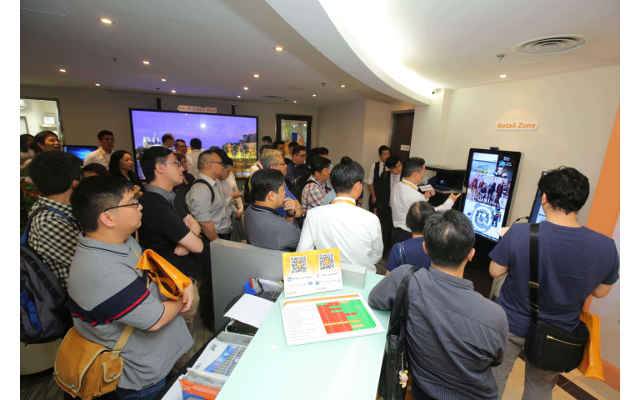 M
edia-Go Group of Companies recently held a two-day Open Day at the Media-Go showroom, welcoming over a hundred guests to view and experience the latest audiovisual (AV) products and solutions. The event also celebrated the company's success in moving towards its 30th Anniversary.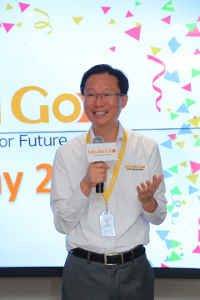 Kick-starting the event was Media-Go Chairman Tony Yeung, who emphasised the company's commitment towards providing professional solutions and product distribution since its establishment. He also introduced the company's new recruits, such as William Ng, General Manager of Media-Go Engineering Ltd.

The overall theme of the event aimed to show the revitalisation of Media-Go, and the company's newly revamped logo was displayed with the showroom that was decorated in orange, the new corporate colour, and showcased cutting-edge AV/IT systems customised for AV professionals and other guests who wanted to learn more about advanced AV technologies.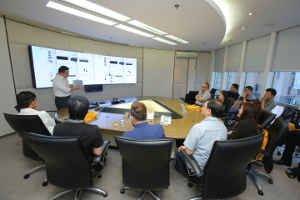 Guests from various sectors including media, government, finance, education and retail were present, and allowed Media-Go to understand what it was that their audience needed and how to provide the right solutions for them.