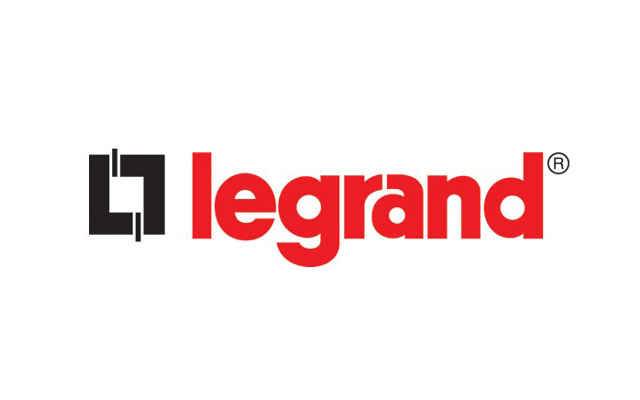 L
egrand has announced the acquisition of Milestone AV Technologies after signing a definitive agreement.
"Legrand is committed to serving the professionally installed AV industry which is an attractive growth area driven by the advancement and expansion of video applications," said John Selldorff, President and CEO of Legrand, North and Central America.
"The combination of Milestone's display mounting, projection screen and content capture technologies with Legrand's strong offering in enclosures, power, furniture, connectivity and cable management, will greatly enhance Legrand's position in the industry – in both the commercial and consumer segments – and make us a more significant AV infrastructure supplier to our customers and channel partners."
Once the transaction closes, Milestone will come together with Legrand's Middle Atlantic business under Legrand's AV Division. Both the Milestone and Middle Atlantic product lines will continue to remain in the market place, establishing an offering that can be expanded to serve AV customers globally.
"Legrand and Milestone are recognised for solving customer challenges with innovative products and delivering exceptional customer experiences," said Scott Gill, CEO of Milestone. "Bringing together Milestone and Middle Atlantic under Legrand will allow us to offer an expanded range of highly complementary AV brands to our customers while leveraging combined best practices to deliver continued innovation."