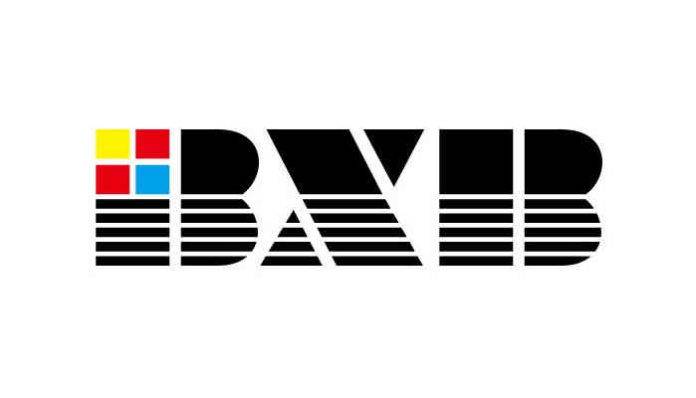 The Shiraz University of Medical Sciences is an Institute of Health for higher education which trained experts in medical sciences in a four year period, it's developed into Medical Faculty in 1950. In 1986, education of medical sciences was taken over by the Ministry of Health, Treatment and Medical Education. This was to make use of the medical resources in the country more desirably and also to promote health, treatment, teaching and research more directly. With its new name-Shiraz University of Medical Sciences-the university commenced its activities in 1986.
Currently, Shiraz University of Medical Sciences and Health Services is one of the largest and most reliable universities in Iran and the Middle East. It's our pleasure to be part of this high educational organization in Middle East. It is installed with BXB's conference series UFO-2050 main control unit with software, 1 chairman and 56 delegates along with camera tracking system. The main control unit adapted four RJ-45 ports for daisy chain connection, running with Cat5E cable. The RS-232 interface is integrated with BXB graphical control software.
The main feature of this project is every delegate is equipped with monitor, each spokesperson can give their opinion right away through BXB's audio conference system in particular issue. In addition, considering the room's interior layout, BXB camera tracking system was designed to display everyone who clicked talk button of the microphone.
BXB C-901 camera control unit will automatically track the microphone position. Moreover, customer can demonstrate any materials from different angle for display, in this case they can use manual camera control HCK-700 unit.
PTO project manager, Mr. Alireza Nourinejad, said that, "University had an old conference system, which had several problems such as poor sound quality, unstable connection during the meeting etc. But also they inquire image system (auto tracking and manual control), therefore, based on customer requirement and current condition, we suggested UFO-2000 conference system with HDC-711 full HD cameras and HCK-700 camera control unit for manual control. We installed new system and now they are using this system without any problem". Project integrated with Montarbo sound system, Aten splitter switcher, Panasonic DMR, and Sony EVI-D70 PTZ two cameras for complete solution."