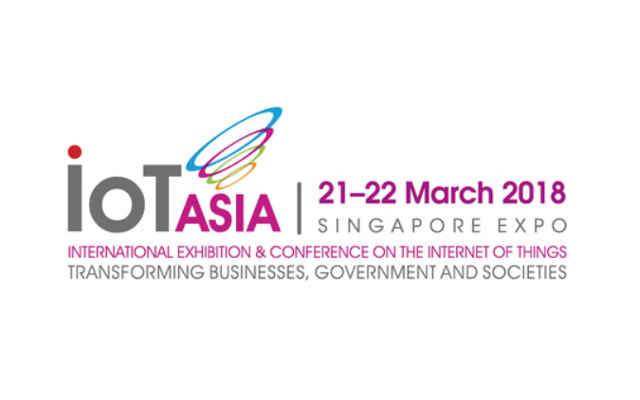 F
or the past 4 years, IoT Asia has been at the forefront of bringing global collaboration and partnership opportunities to governments, businesses and communities in Asia. IoT Asia is an award-winning stage that brings together technology heads, design architects, solution architects, engineers, academic institutions, investors and start-ups to assess the latest trends and partnership models in Asia.
Featuring a 6,000 sqm exhibition, multi-track thought-provoking conferences and community-driven seminars, IoT Asia 2018 will put the spotlight on the following key areas critical to the development of IoT in Asia.
Systems Integration Asia is proud to announce a
15% discount
for our members with the code
IOT18MPSIA15
. Please note that Early Bird Rates will end on
31 Jan 2018
before prices increase to Standard Rates.
Registration may be done at 
http://www.internetofthingsasia.com/registration
. The form will close on
22 March 2018
, the last day of the show.