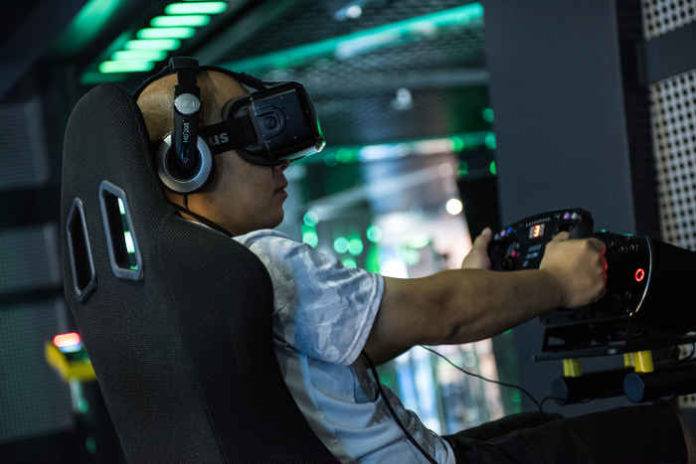 Integrated Systems Europe has announced that a new Immersive Technology Zone will be premiered at ISE 2017, the largest trade show for the professional AV and electronic systems industry this year.
The Immersive Technology Zone is aimed at allowing visitors to explore various immersive options ranging from VR (virtual reality) to AR (augmented reality) and MxR (mixed reality). It will also offer professional insight into how this technology is becoming increasingly utilised by AV businesses to overcome business challenges.
Located in the RAI exhibition centre, this new zone will be managed by experiential designer Holovis, who has worked on the development of virtual manufacturing, using CAVE environments and HMDs to visualise complex data sets for design, R&D and next-generation collaborative spaces.
Other environments on display at ISE 2017 include a Driving Simulator and the Near Miss Simulator, which functions as a virtual training environment for those working in high-risk jobs.
Games present at the exhibition include a Augmented Reality Zombie game to highlight the interactive networked capabilities of AR technology, as well as a Virtual Ball Pool to demonstrate MxR in action as players attempt to remove balls from the pool.
Integrated Systems Events MD Mike Blackman said: "We are delighted to be linking with a market leading company such as Holovis on the Immersive Technology Zone."
It will showcase how quickly this innovative application of technology is opening up exciting new options and solutions for the AV industry.
ISE 2017 will take place from 7-10 February 2017.