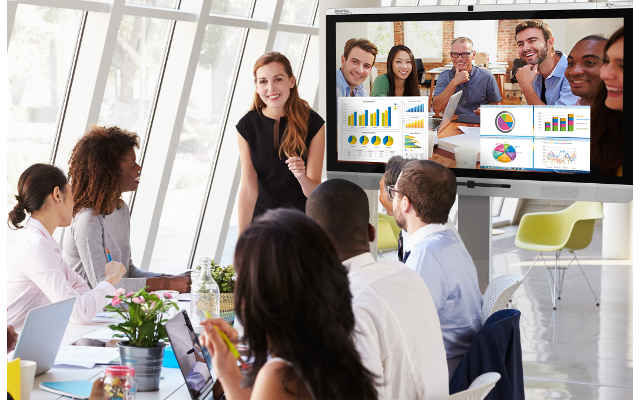 Newline's TRUTOUCH X series is the first all-in-one UC display in the market, combining advanced technology and elegance, allowing the team to interact without limitations by sharing voice, video, data and annotation.

Featuring two built-in cameras, echo canceling microphone array and powerful integrated speakers, the non-proprietary system allows users to use software of their choice that not only enables the most immersive video conferencing experience, but also collaborate with anyone, anywhere.

The company debuted the latest 86-inch TRUTOUCH X9 during the recent InfoComm India exhibition.

The UC software Montage is included in all of Newline's TRUTOUCH X Series Displays, allowing meeting participants to wirelessly stream what's on their device to the main meeting room display at the same time, regardless of if they're in the meeting room or connecting remotely.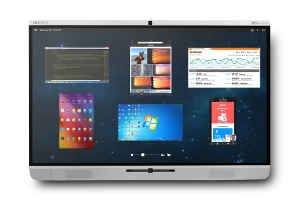 The TRUTOUCH family of interactive displays also takes collaboration to the next level. With 4K Ultra HD resolution that redefines clarity, and multi-touch technology on a larger scale, TRUTOUCH displays allow multiple team members to work on one screen simultaneously.

Along with other product lines include document camera, wireless presentation system and software solution, Newline offers full range of corporate meeting room solutions, that aim to help organizations enhance collaboration and increase productivity.

newline-interactive.com