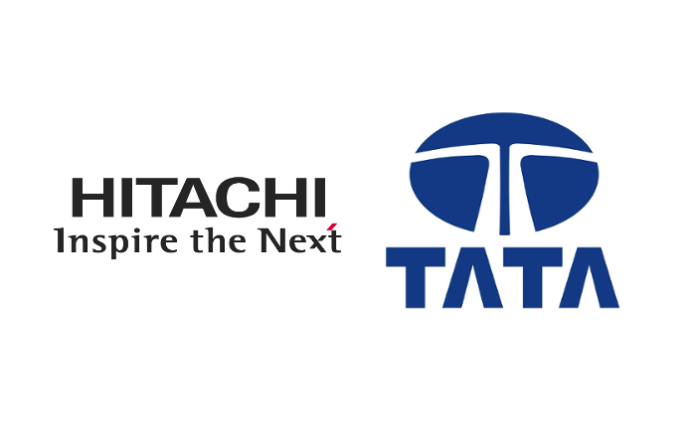 IT services and solutions provider Hitachi Sunway Information Systems has announced a partnership with company Tata Communications, which currently owns and operates the world's largest and most advanced subsea fibre cable network.
Over 24% of the world's Internet routes travel over Tata Communications' network, and with this partnership over 1000 enterprise customers in ASEAN countries will have access to Tata Communications' services, which include Managed Security Services and Unified Communications & Collaboration (UCC).
Hitachi Sunway operates in ASEAN countries such as Singapore, Malaysia, Thailand, Indonesia, Vietnam, the Philippines and Myanmar, and Group CEO Cheah Kok Hoong says that the company will be able to strengthen their network services offerings through the region.
Customers can expect to access a variety of solutions for MPLS, cloud security and more… Tata Communications' products will help us complete our product offering to enable us to offer our customers a complete IT suite.
Tata Communications Head of Global Enterprise Business Sumeet Walla agrees, adding that the partnership will allow Tata Communications to expand the company's footprint in the ASEAN region.
www.hitachi-sunway-is.com
www.tatacommunications.com