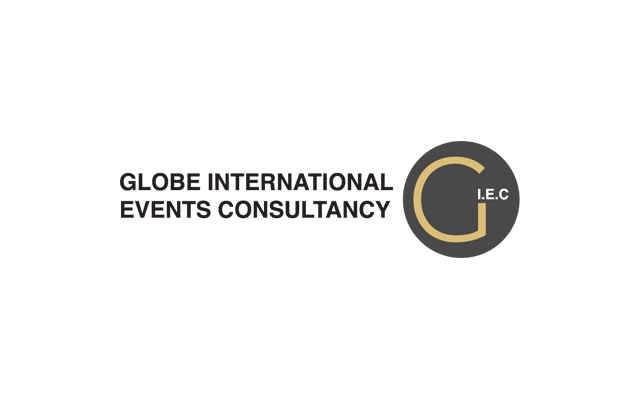 To build up momentum for its exhibitions in July in Singapore, the organisers, GIEC, will be doing their pre-event promotional road show in Bangkok and Jakarta in the month of May 2017. "We are taking the opportunity to conduct pre-event roadshows that are tied in with our targeted visitors in Bangkok and Jakarta," said Rosalind Ng of GIEC, organisers of the Event. "The aim is to create awareness to the target buyer group and interest them to attend our main Exhibition, come July 26 – 28 in Singapore."
In line with that, GIEC will be presenting a showcase and networking event in partnership with the Thailand Convention & Exhibition Bureau on 4 May 2017, in Bangkok that would connect them with the hospitality and tourism industry in Thailand. The event is in response to the Thailand 4.0 Innovation initiative where Thai companies are encouraged to use innovation and technology to increase competitiveness in the service industry – including both hardware and software innovations under the MICE technologies, systems integration and professional audio visual lighting umbrella.
This is to be followed by the road show to Indonesia, Jakarta on 18th May. Engaging the community in Indonesia, Pro AVL Asia and Systems Expo will present a Forum and networking session on 18 May 2017, in Jakarta, Indonesia held in conjunction with Indobuildtech exhibition which targets the building and construction infrastructure sector of the market.
The event is planned to bring together Indonesia's community of lighting designers, audio engineers, AV/IT professionals, hoteliers and end-users from corporate/infrastructure spaces, to hear from renowned speakers on the theme " i Experience of Tomorrow" sharing on SMART technologies & system integration, and networking with movers and shakers of the industry.
With the 2018 Asian Games being held in Indonesia, the country is developing to accommodate the influx of events and tourists. Hence, the half day event will also be targeted at architects, interior designers, and building & construction professionals to mingle and learn about the latest technologies available for the market.
Both the events above are held as a prelude pre-event promotion to Tourism Technology Asia, Pro AVL Asia and Systems Expo that is to be held from 26 – 28 July 2017 at Marina Bay Sands Expo & Convention Centre in Singapore. The roadshow events aim to engage regional audiences and raise awareness of technologies available for end-users and professionals in the hospitality and corporate spaces related sectors.