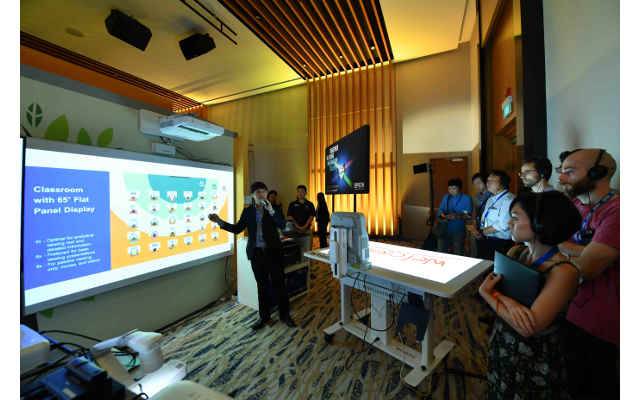 A
s part of the Epson Projection Conference & Showcase 2017 held on 16 November, Epson Singapore presented Epson Town, a showcase of projection innovations that transform everyday life. From Pixel to Physical was the theme of the event that encapsulated what Epson is able to do with its projection innovations.
Held at the Singapore Chinese Cultural Centre, Epson showcased the concept of a small town, built around the use and application of Epson's revolutionary 3LCD and laser projection technologies. With precision and performance at the centre of the showcase, guests experienced a live demonstration on the impact of holistic integrated solutions on areas such as education, corporate, home, retail, as well as public spaces for businesses and consumers.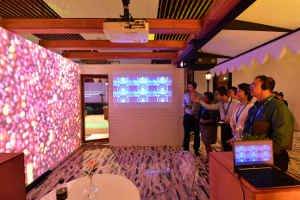 As the projection landscape continues to evolve, Epson believes that projection innovations are developing into important communication tools that engage audiences in new and exciting ways. In addition, the global technology giant believes that innovation works best when attention is paid to the details.
Tan May Lin, General Manager (Sales, Marketing and Customer Service division) of Epson Singapore said, "When it comes to developing new technologies and innovations, we believe that it's our attention to detail that makes a fundamental difference and sets us apart from our competitors. These details come from listening to what our customers want from our products, and satisfying their needs by designing products that exceed their expectations. In terms of Epson's projection innovation, every component in our projectors is created with the same obsessive attention to detail to ensure spectacular performance that will stun even the biggest crowd."
www.epson.com.sg

Read the full story in the upcoming Dec-Jan issue of SI Asia.