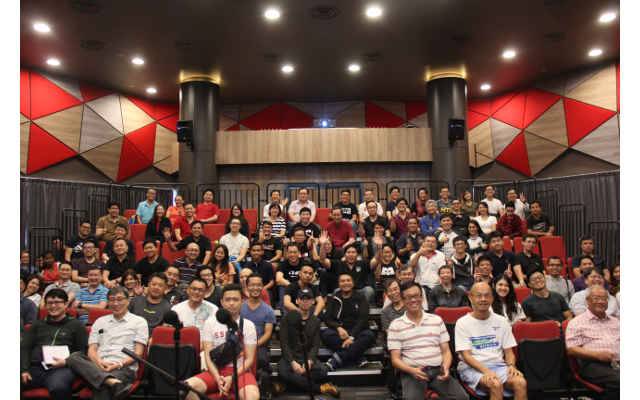 The recent Sound of Worship 2 – Matching Sound & Band Systems with Robert Soo held at SCAPE enjoyed a good turnout, attracting participants from over 40 different churches in Singapore. Among the audience members were House of Worship sound crew, musicians, worship pastors, AV engineers and crew members.
The seminar focused on discussing several topics of interest to the crowd, including:
The Key to Success – A Good Instrument Sound
Capturing and Translating the Band Sound
Instrument Miking and DI Fundamentals
Noise – Why and Where is it coming from?
Stage Monitoring – What's Cool and What's Not
Good and Bad Practices – It really matters
Electro-Voice also took the opportunity to launch its new EV ELX200 and EVOLVE 50, together with a live demo to show how they worked. City Music also showed off its newly-launched KORG Grandstage piano to the attentive audience.