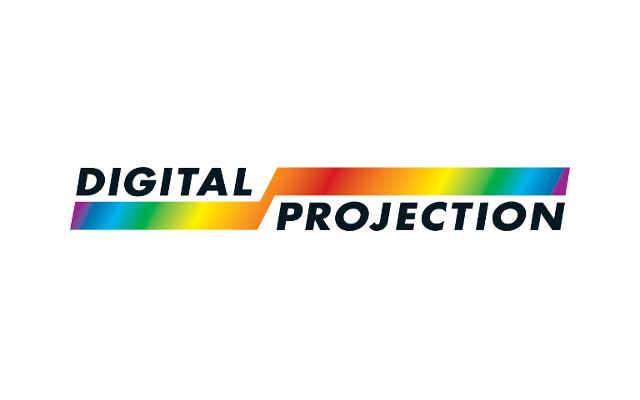 D
igital Projection recently introduced new innovations at InfoComm 2017, including its brightest ever single-chip projector – in addition to a staggering 18,000 lumens, the M-Vision LASER delivers a 10,000:1 contrast ratio and vibrant colour through the company's new ColorBoost technology.
The company also introduced three new 4K projectors, in the E-Vision, HIGHlight and Insight Lines. The new E-Vision LASER 4K-UHD, powered by Texas Instruments DLP technology, produces a powerful 7,500 lumens through DP's solid-state laser phosphor illumination for a solution that is as bright & detailed as it is dependable. For applications that demand more expansive contrast performance, the E-Vision LASER 4K-UHD is available in a high-contrast version, boasting an incredible 18,000:1 contrast ratio while still producing 4,700 lumens.
The new 4K-UHD option to their high performance HIGHlite LASER series produces 12,500 lumens and 2,000:1 contrast ratio, and serves applications that require a high resolution on very large screens or in venues where ambient light is present. DP's new 27,000 lumen INSIGHT Dual LASER 4K also tackles applications requiring massive 4k imagery that can be displayed in a broad range of environments with various levels of ambient light.