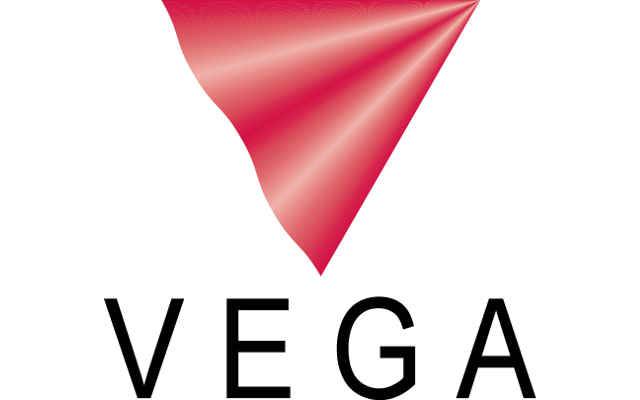 A
udio-visual solutions company Vega Project K.K. has relocated its Tokyo office to a larger, more central location as a result of continued growth of market share.
Vega Project had moved from its previous office to Nihonbashi, a revitalised modern and traditional center of Tokyo commerce.
Faced with a shortage of human resources, an increasing number of domestic and foreign firms in Japan have chosen AV services to boost collaboration, spend less time on travel, and manage spaces better. Thanks to this increased demand, Vega Project has achieved six consecutive years of human resources growth since opening the Japan arm of the global company.
"We are pleased to have found the ideal place to meet our future needs," said Richard Johns, country manager of Vega Project. "Our new office location offers easier access for clients and partners, and greater space for them to experience our latest offerings in AV technologies."
Additional space has also allowed staff to collaborate more effectively on projects as well as replicate and troubleshoot issues that clients and partners face.
"Our focus is on after-sales support and maintenance for our clients so we wanted to provide more space for our integration and maintenance teams to do that important work," said Matthew Deayton, global business development director of Vega Global. "In addition to providing more space for our growing service team, the location will allow staff to better prepare for projects by using off-site racking and testing facilities."
Vega Project reopened on May 1st in its Nihonbashi office, with uninterrupted business and unchanged telephone and fax numbers.