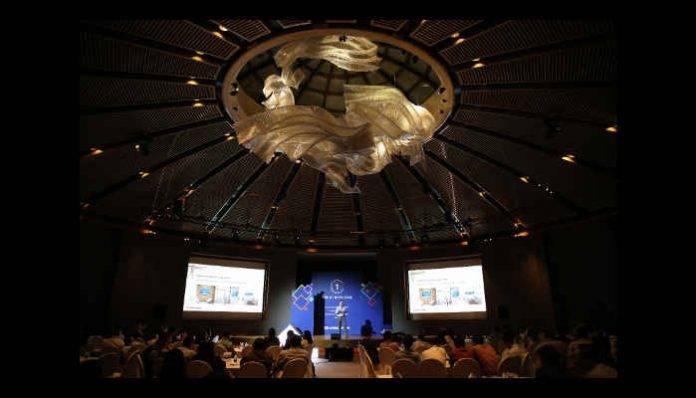 C
restron Electronics Southeast Asia held its Crestron One meet at the six star Capella Hotel at the resort island of Sentosa, Singapore on 19 March. The event saw approximately 140 guests from Singapore, Malaysia, Thailand, Indonesia, Philippines and Vietnam. Guests included a mix of Crestron's channel partners, dealers, consultants and end users.
The afternoon programme kicked off with a video which was refreshing with its sense of humour, and successfully highlighted Crestron's inroads into the market, along with its capabilities. This was followed by a presentation by Dan Jackson, Director, Enterprise Technology. Dan emphasised on networks and security issues that lead to his introduction about Crestron's XiO Cloud and its benefits.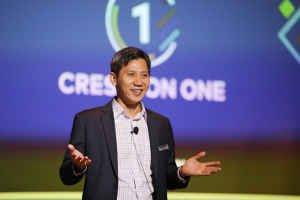 A panel discussion followed with Tony Ang, General Manager, Southeast Asia, Crestron Electronics taking the role of panel moderator with three end-user clients forming the panel. They were: Global Indian International School represented by Pramod Tripathi (Director Academics), Genting Malaysia Berhad represented by Jimmy Jen Choong Wong (Vice President, Enterprise Systems & Infrastructure) and Microsoft represented by Lim Wei Wah (Regional Director, Global Support – Asia). The panelists touched on how AV plays a part in their organisations.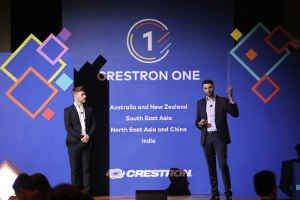 Joel Mulpeter, Product Manager, Asia-Pacific and Jess Warnock, Technical Sales Manager (Crestron Elite) from Crestron then took to the stage to present the various solutions that Crestron had introduced at ISE 2018. The emphasis went back to the Crestron XiO Cloud.
Tony Ang completed the evening's presentation with a run through of Crestron's impressive numbers in terms of support, offices, people and components highlighting the strong connection Crestron has with the industry.
The evening ended with drinks and dinner and the opportunity for all to network.