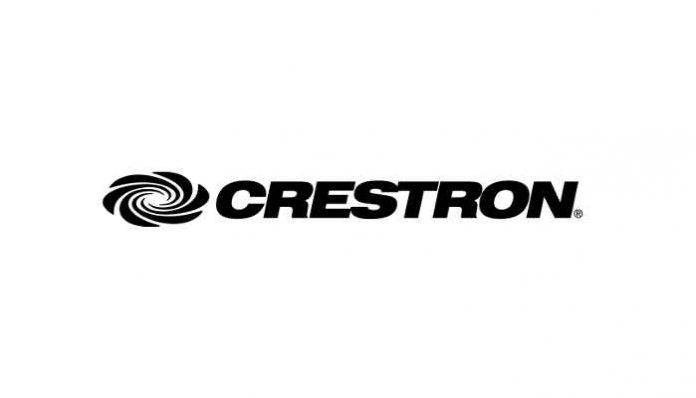 C
restron has expanded its solution portfolio with Microsoft to include Microsoft Teams integration to equip meeting spaces of every size with innovative Intelligent Communications (IC) technology. This announcement builds off over a decade of working together to improve the experience of work and collaboration.
"Crestron provides customers with a broad selection of solutions for any room type, while also providing customers the ability to migrate to Teams over time without costly changes to hardware," said Ted Colton, VP of UC Strategies at Crestron. "Together, we offer a broad portfolio of solutions that meet the most stringent security requirements, while natively supporting Skype for Business and Microsoft Teams".
With the newly announced capabilities, Crestron SR and the Crestron Mercury conference system will not only be able to run Microsoft Teams in spaces of all sizes: from huddle rooms and multi-purpose rooms to executive meeting rooms and large auditoriums; organizations can repurpose Skype® for Business hardware and receive recently announced Teams enhancements – such as Cortana® voice integration and background blurring – as they are rolled out. The expanded support of Teams showcases Crestron's commitment to giving its users complete control and automation of modern workplaces.
"In just its first year, Teams has become the ultimate hub for teamwork," said Bob Davis, Corporate VP of Office 365 Engineering at Microsoft. "By working with Crestron to make Teams available to meetings of all sizes, we're furthering our mission of delivering Intelligent Communications to our customers around the world."
"Intelligent Communications is a natural extension of the more than a decade-long commitment between Microsoft and Crestron to improve the effectiveness and productivity of meeting spaces," Colton said. "Organizations across the globe who use Crestron and Microsoft will now benefit from the expanded set of capabilities with IC."