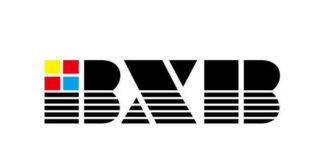 The Shiraz University of Medical Sciences is an Institute of Health for higher education which trained experts in medical sciences in a four year...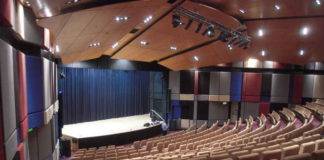 The College of the North Atlantic Qatar (CNA-Q) is one of the most prestigious schools in the Qatari capital of Doha. Related to the...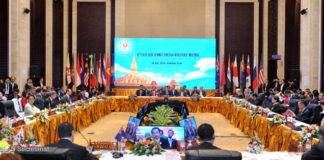 From July 21st to 26th, a suite of leading conference solutions from Shure provided flawless audio to hundreds of attendees at the 49th ASEAN...