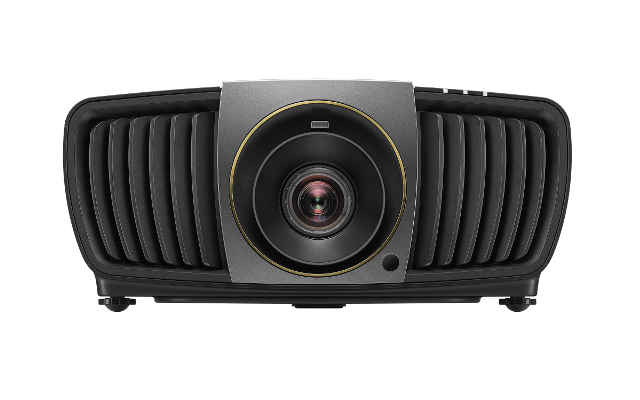 BenQ has introduced the X12000, a 4K UHD projector that balances the high-brightness output of Philips ColorSpark HLD LEDs with CinematicColor Technology to accurately produce the DCI-P3 colour space, which encompasses a larger portion of the visible colour spectrum.
The X12000 utilises the advanced DLP 4K UHD DMD with XPR technology for 3840 x 2160 distinct pixels and true 8.3-million pixel 4K UHD resolution. Single-DMD DLP technology preserves precise colour accuracy and image integrity and colour accuracy without artefacts caused by panel misalignment, especially critical for 4K pixels which are much finer than 1080p.
The X12000 home cinema projector is now available, and is currently priced at SGD 9299.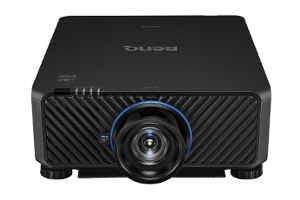 BenQ also introduced its latest line of laser projectors for large-venue corporate, professional and educational applications – the LU9715 and LU9235 feature BlueCore Laser technology for full 360º and vertical projecting, support 24/7 operation, and an ultra-bright output of 8000 and 6000 ANSI lumens respectively.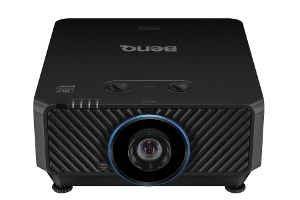 The BlueCore Laser technology used in both the LU9715 and LU9235 allows for complete control of light output under any conditions, and allows for a 100,000:1 contrast ratio and auto-adjustable brightness.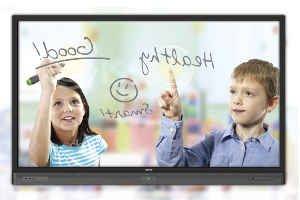 BenQ also introduced the RP750K interactive flat-panel (IFP) display with Germ-Resistant screen. The IFP has 4K viewing, as well as tools such as EZWrite 4.0 with handwriting recognition, video recording and Microsoft Office compatibility. Suitable for both educational and corporate settings, the IFP also uses the InstaQShare app that allows users to share information and collaborate through wireless mirroring between the display and other devices.