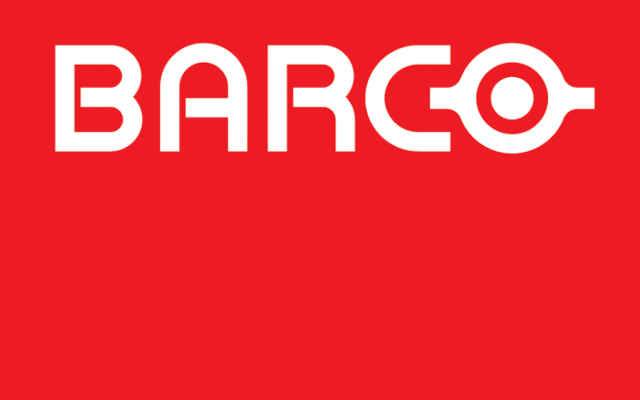 B
arco has strengthened its Indian presence by recently bringing on board Tanuj Bhatnagar as Sales Director, Enterprise & Healthcare and Ramya Chatterjee as Sales Director, Visualization & Entertainment. The decision to welcome new talent further underscores the company's commitment to the growing opportunities related to Smart Cities, AV, Healthcare & Digital Cinema.
With a growing presence in India since 1996, Tanuj and Ramya will help Barco India tap into opportunities aligned with Smart Cities, AV, Healthcare & Digital Cinema, whilst simultaneously driving an improvement in the channel partner ecosystem.
Ramya Chatterjee, a domain expert from AVSI industry with several years of experience in channel & enterprise sales in organisations like NEC, BenQ and Cybernetyx joins Barco as Sales Director of Visualization & Entertainment with key focus on growth in Entertainment & Digital Cinema.
"India has the lowest screen density (8 per million) and there is a huge conversion potential from eCinema to D – Cinema. We look forward to leverage Ramya's experience to drive growth in the Entertainment and Digital Cinema markets "says Rajiv Bhalla, Managing Director, Barco India.
Tanuj Bhatnagar, a certified Cisco CCNA and CCNP professional, joins the company as Sales Director of Enterprise & Healthcare. Tanuj comes with 25 years of experience in the large enterprise, government and defence sectors. Tanuj will concentrate on developing new strategies to enhance year-on-year growth of Barco's industrial, civil, and healthcare markets.
"Our decision to inject promising, high-level sales talents into our organization is driven by two things: company-wide transformation through clearly-defined goals, and the generation of new ideas and insights," asserts Rajiv.
"I am confident that the new directors will steer cultural, procedural and customer-focused change across Barco India's business areas, for both a stronger Barco and stronger market ecosystem."