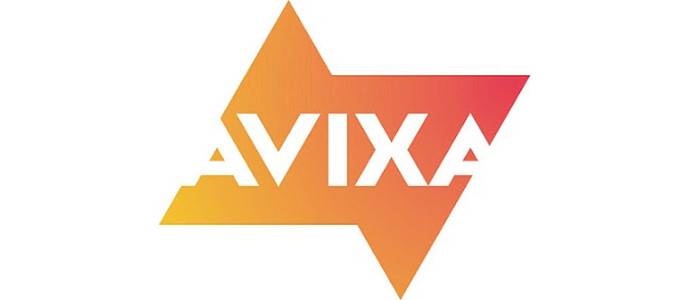 A
VIXA will launch the AVIXA awards programme in India this year.
The AVIXA awards recognise individual AV professionals in India for outstanding achievements, leadership and commitment to excellence.
Nomination forms for the 2019 AVIXA India Regional Awards are now OPEN. Nomination forms should contain as many details as possible about the nominee and be submitted by 12 July 2019, end of business day.
The winners will be announced and celebrated during InfoComm India (18-20 September 2019, Mumbai). Please nominate a colleague or business partner within the industry, people you believe should be recognised for their outstanding contribution.
Here are the categories:
India CTS Holder of the Year Award
India Educator of the Year Award
India Distinguished Achievement Award
India Women in AV Award
India Young AV Professional Award
In a sixth category, AVIXA staff will select the winner to take home the AVIXA Volunteer of the Year Award.
Details on eligibility and other requirements per category can be found in each of the nomination forms.
Click here to access and nominate your candidate.
For more information and enquiries about nominations, contact the AVIXA India team at india@avixa.org or call Gaurab Majumdar, Regional Director India & Middle East at +91-9986366145.
The AVIXA Awards will be held in conjunction with the Systems Integration India Awards in the evening of 18th May immediately after the InfoComm India exhibition ends.