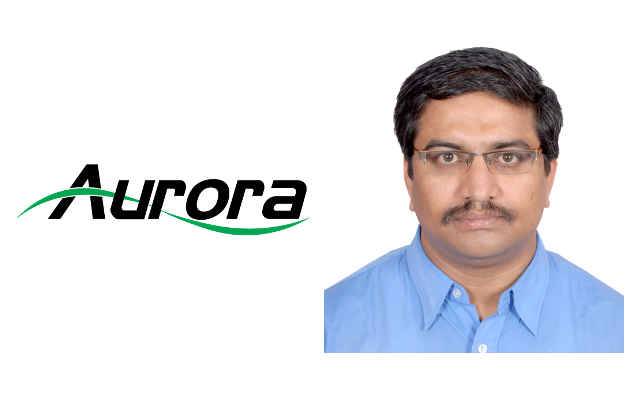 A
merican multimedia and control automation solutions provider Aurora Multimedia is seeking expansion of its operations across the Asia Pacific region. The New Jersey, USA-headquartered AV major has not only made two key appointments recently in India and (South) Korea, but also opened direct presence offices and initiated consolidation measures.
Nataraju Upputuri, a familiar name in Indian audio-visual industry circles, after a brief silence post his previous stint, made a big re-arrival as the head honcho of Aurora Multimedia for its India operations. Taking the reins of the company in India as its Director, Nataraju Upputuri brings to table a rich experience of around 17 years in various profiles of sales and marketing of audio-visual products and solutions- the last being with Crestron Asia, playing a key role in the brand's growth in India.
"I'm very pleased to be onboard with Aurora Multimedia, and my new endeavor," said Nataraju. "Aurora is a strong brand and known for its innovative technology and superlative products, particularly in North America and Europe," he explains. "We would want to bring those strengths and technology expertise to India."
According to him, the decisive move is part of the company's ambitious initiative for the Asia Pac region that is taken to be presenting exciting growth opportunities for Aurora's solutions. With a view to capitalizing on the opportunities, the company has established similar portfolios across the region, and all the Country Directors – independent of one another – report directly to Aurora's headquarters in Morganville, New Jersey.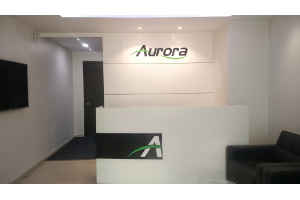 The company's grand plans for the region comprises setting up of Experience Centers across the region, including India, besides building exclusive service centers and inventories. Since the office set-up and establishment is already done, the direct operations have already begun, and did some significant business breakthroughs too- building on Nataraju's strong relationship with local AV market players.
"My first priority is to build our team for both sales and engineering support," Nataraju explains. "We have some very unique products that are above the market competition; we intend to introduce Indian industry to those solutions that have already made their mark on the international markets," he elaborates. "These unique and industry leading solutions when experienced in our Experience Centre, would present an exciting opportunity for Indian AV to excel in innovation and design expertise."
Says Paul Harris, CEO of Aurora Multimedia: "I couldn't be more excited to have the brand under the leadership of Nataraju in India. Our history of innovation – from the introduction of the industry's first non-proprietary, Web-standards-based IP control systems and touch panels, to today's advanced HDBaseT and IPBaseT IP video distribution solutions – has made us a dominant force in the AV industry. India is perhaps the most fascinating and dynamic country in the world today and this expansion will allow us unique access to this fast growing AV market in India." he said in a statement.
The company is also exploring some aggressive promotional campaigns towards promoting its solutions in India.
Founded in 1998, Aurora Multimedia manufactures products in their own facility in Morganville, New Jersey. These products are credited with incorporating state-of-the-art technologies that surpass typical specifications and features. Aurora Multimedia provides solutions for a variety of global markets, including government, education, security, hospitality, corporate, and house of worship.