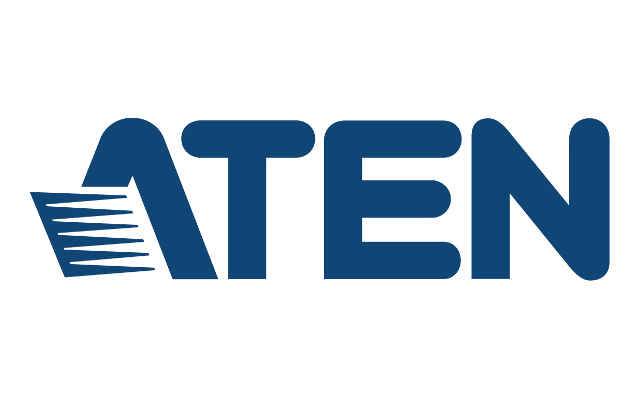 ATEN is currently holding the ATEN Solution Day (ASD) conference series in India under the updated topic – "When AV meets IT". The purpose of the event is to share ATEN's insights into the trend of AV / IT integration along with global success stories with key partners in this area. The four-day event is held in cooperation with partners CUBIX and Valens, in four different cities all around India – Chennai, New Delhi, Pune, and Hyderabad.
The global Professional A/V and IT markets are becoming increasingly integrated as different industries incorporate Pro A/V into unified communications and collaboration systems. One prime example is the modern control room, which now requires multiple displays, large-sized panels, and video walls for more effective collaboration and decision-making. These demands have resulted in innovations that create new value along with new responsibilities for systems integrators and IT professionals. At ASD India, attendees learn about the latest ATEN solutions for the collaborative meeting room and control room markets.
"According to InfoComm research, India is the fastest growing Pro A/V market in the Asia Pacific region. Earlier, ASD created immense response in both Indonesia and Singapore. To continue introducing the AV meets IT trend, ATEN is planning to hold more ASD series in ASEAN, South Asian area, and MENA regions. As ATEN stands at the cutting edge of Pro A/V and IT integration, we are excited to deepen our engagement in this extremely dynamic market through the ASD series. What's more, the activity is set to provide participants with even greater value through the involvement of our esteemed partners: Valens, the inventor and world leader in HDBaseT technology, and CUBIX, who has cooperated with ATEN in India for over 15 years and has the industry expertise to address the unique needs of government organizations and other public sector companies," says Kevin Chen, President of ATEN International.