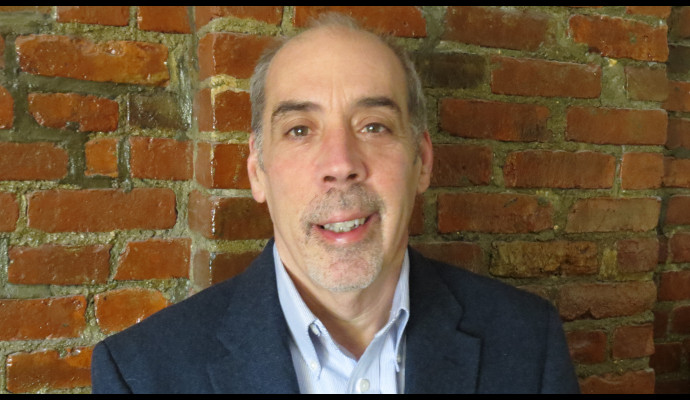 W
ith a focus on keeping up with international demand growth for Ashly Audio solutions, the company has appointed
Andy Lopez as Export Sales Manager
.
The addition is a strategic hire to support the company's long-term plan to grow the business in the international market.
Lopez, who has worked in the A/V industry for more than two decades, has spent the past 17 years of his career focused primarily on international business development.
"The industry is really excited about what Ashly has been doing lately to innovate and drive forward in terms of new product," Lopez said. "There are very few companies in the industry that have the history of reliability and customer support that Ashly has."
"When you combine that pedigree with the synergy among the new leadership team, you have a company that is doing very exciting things. I'm thrilled to join the Ashly team."
Before joining Ashly, Lopez worked as Director of International Sales at MSE Audio. In that role he worked directly with international dealers and representatives to support the sales goals of the company.
Lopez will have a similar role with Ashly as he oversees all distribution of Ashly solutions outside of the United States.
"We have very ambitious growth plans for Ashly, and for us to meet – and ultimately exceed – those goals we must be razor focused on our global presence," said Jim Mack, CEO of Ashly Audio.
"Hiring Andy is a major step in ensuring we have a direct global presence and are effectively supporting our partners in all major markets across the world."
The move comes after a big year of announcements from Ashly Audio. So far in 2019, the company has announced more than 20 new products. These include: