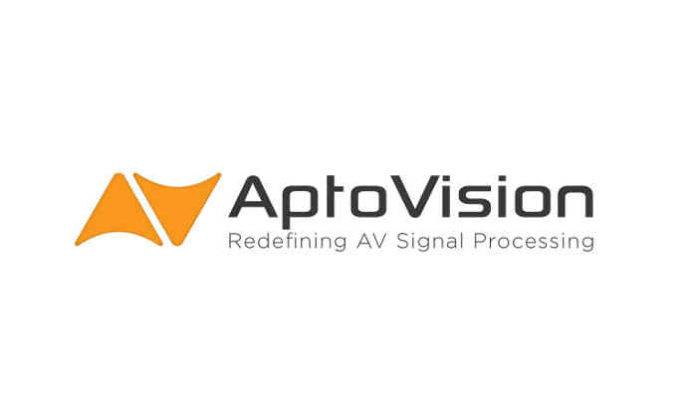 At Inter BEE 2016 (Tokyo, Nov. 16-18) AptoVision partners including IDK, iMAGsystems and MEIKO will be presenting their latest AV signal distribution solutions based on AptoVision BlueRiver AV-over-IP chipsets.
IDK Corporation — booth 6212
IDK will show the new IP-Ninjar scalable 4K switching platform (NJR-T01UHD/NJR-R01UHD) which enables the extension, switching and distribution of true 4K/UHD 4:4:4 60Hz signals over off-the-shelf 10G Ethernet switches with zero latency. For more information, visit www.idk.co.jp/en/products/ip-ninjar.
iMAGsystems — Bay Technologies booth 5201
iMAGsystems will present the Lightning+ video distribution over IP device built for the needs of the pro AV industry. It delivers uncompressed, zero-latency, digital video signals at up to 4K60 4:4:4 resolution, including Blu-ray HDR, using standard Ethernet infrastructure. For more information, visit Bay Technologies or http://imagsystems.com.
MEIKO — booth 6206
One of the latest companies to feature AptoVision-based designs, MEIKO will demonstrate zero-latency distribution of 4K 4:4:4 60Hz signals over standard 10G Ethernet. For more information, visit www.meiko-iv.com.
Gerry Wilkins, AptoVision's director of business development – APAC, will be on hand throughout the show. He can be contacted by email at gwilkins@aptovision.com to book a meeting.