Issue 171: April 24, 2019
The inaugural InfoComm Southeast Asia event is just a few weeks away. There are a number of interesting talks that I would like to urge the community to attend as this is the first time in a long time a variety of knowledge programmes are being held in one space. I would also like to direct your attention to the AudioForum @ ASEAN 2019 talk that will be held on the second day of IFSEA. The half day programme touches on "hot" topics related to sound diffusion and acoustics: principles and functionality of loudspeakers (and why line array is not always the best choice), directivity and the importance of good sound design… and much more. Language interpretation is being provided for the talks as well. As space is limited do register early.
Thomas Richard

Editorial Director

InfoComm SEA: AudioForum@ASEAN 2019
Connessioni, in cooperation with AES Philippines, presents the 15th edition of AudioForum, the educational event dedicated to the audio community. The event,for the first time in the region, will take place on 16th May at InfoCommSEA, in Bangkok, Thailand. AudioForum is a half day educational event organized by Connessioni, in cooperation with Systems Integration Asia and AES...
AVIXA Names Sarah Joyce Chief Global Officer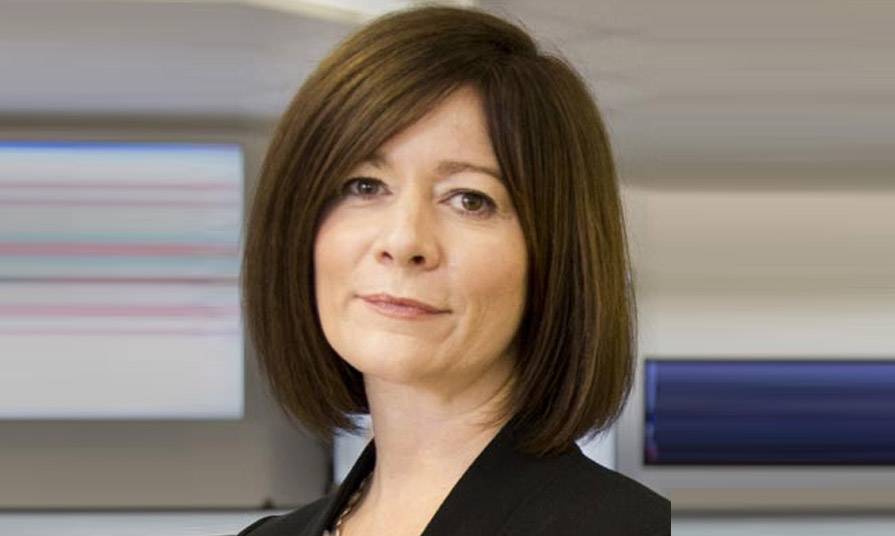 AVIXA, the Audiovisual and Integrated Experience Association, is proud to announce that Sarah Joyce will become the association's next Chief Global Officer, taking over from Terry Friesenborg, who will retire at the end of the year. Sarah comes to AVIXA after nearly 12 years at Electrosonic Ltd., most recently as Managing Director.

E&E Launches JBL Professional VTX A8 and B18 subwoofers in Singapore & Malaysia
Electronics and Engineering Pte Ltd (E&E) and its Malaysian subsidiary Systems Electronics & Engineering Sdn Bhd (SENE) who are the official distributors of HARMAN professional solutions audio range in the respective countries held the launch of the much anticipated JBL VTX compact line-array A8 and the B18 Subwoofers in Singapore and Kuala Lumpur, Malaysia last week.
Beijing InfoComm China 2019 Brings The Future Closer

The 11th Edition of Beijing InfoComm China will be held at the familiar China National Convention Center in Beijing, China, rescheduled to 17 to 19 July 2019. Burnishing its position as a comprehensive Professional AudioVisual (pro-AV) and Integrated Experience show in Asia Pacific, this year's edition will rise to the next level with the presentation of many future-ready and innovative …

Danley Expands in Pacific Rim/Asia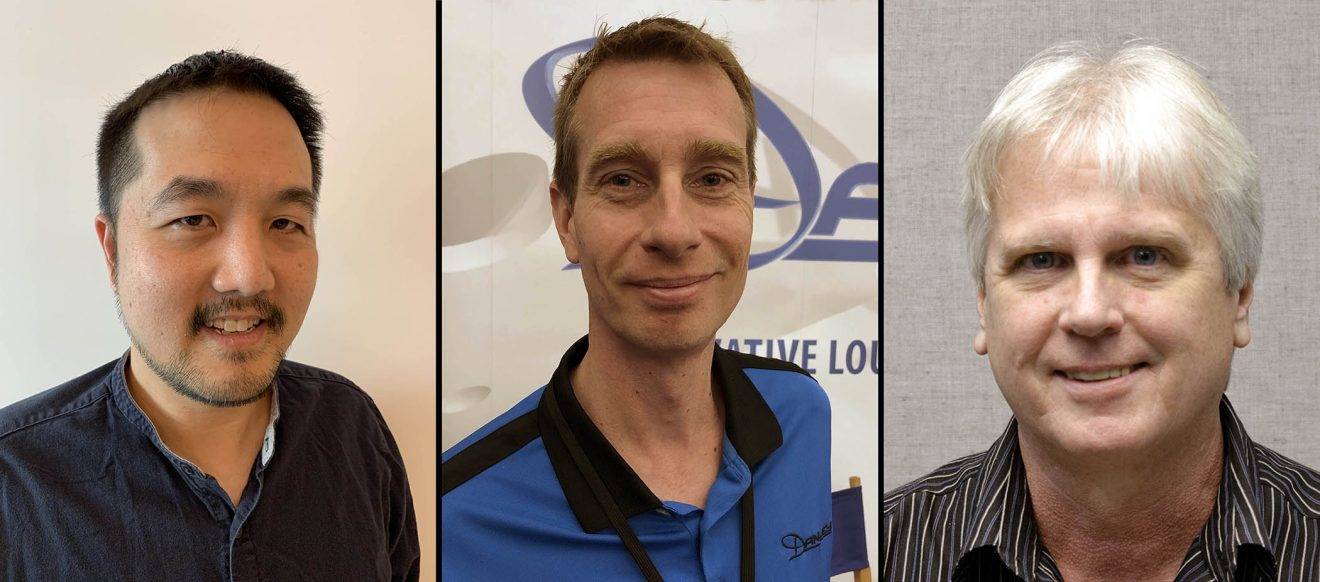 With a well-established reputation for its patented loudspeaker and subwoofer technologies in the house-of-worship and stadium markets and with rapid growth in the club and cinema markets, Danley Sound Labs is creating new positions and expanding existing roles. Having served as master distributor for Danley in Southeast Asia for the past four years, Nicholas Loe has been hired to Danley's …
VITEC Partners with Digistor in Australia and New Zealand
VITEC, a leader in advanced video encoding and streaming solutions, has formed a distribution partnership with Digistor, which will provide VITEC's full portfolio of streaming solutions across Australia and New Zealand. Digistor is the respected provider of technology solutions to the VFX, post-production, broadcasting, and digital media industries in the region. They are known for delivering product, design, installation, and …

Acme Lighting Reflects Traverse Art at Melbourne International Airport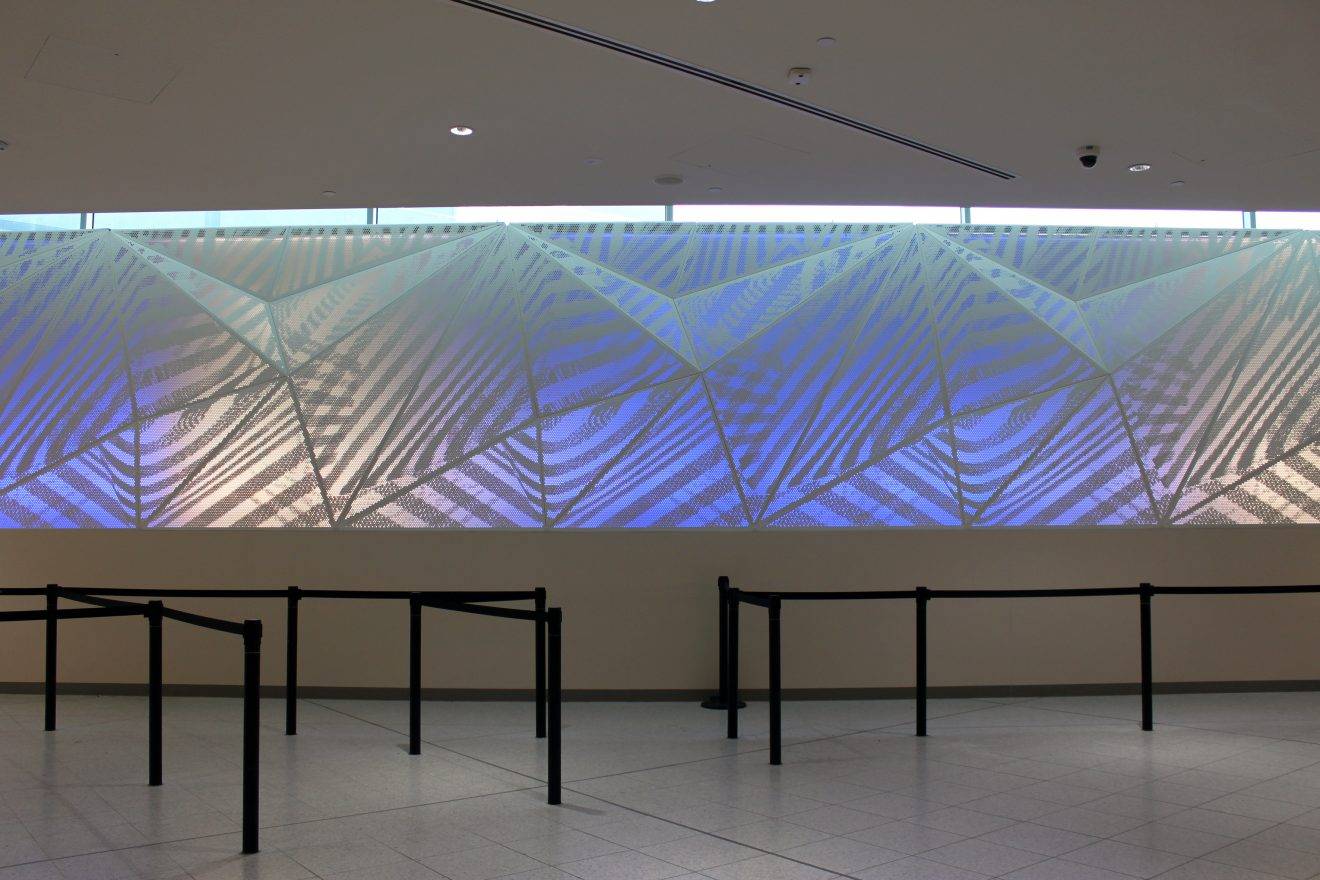 ULA Group is part of Britt Salt's brilliant new artwork – Traverse, which was revealed at the Melbourne International Airport, in Australia. Their team worked closely with Ramus Illumination, who specified LED lighting technology for this project, to highlight the unique artistic features of Britt Salt's masterpiece. Britt Salt talked about her creative work and provided background to this …

Christie GS Series Power Amazing Visuals at Twin-Dome Theater in Shanghai
Spectacular visuals and a heightened sense of immersion – that's what a new dome theater located within the Shanghai Haichang Ocean Park delivers through a rousing marine-themed show titled "Ocean & Universe". Known as the Shanghai Haichang Ocean Park Sky Theater, it features a unique "twin-dome" design comprising an enormous 160-degree dome measuring 24 meters in diameter, and a …
Beirut Nightclub Upgrades with K-array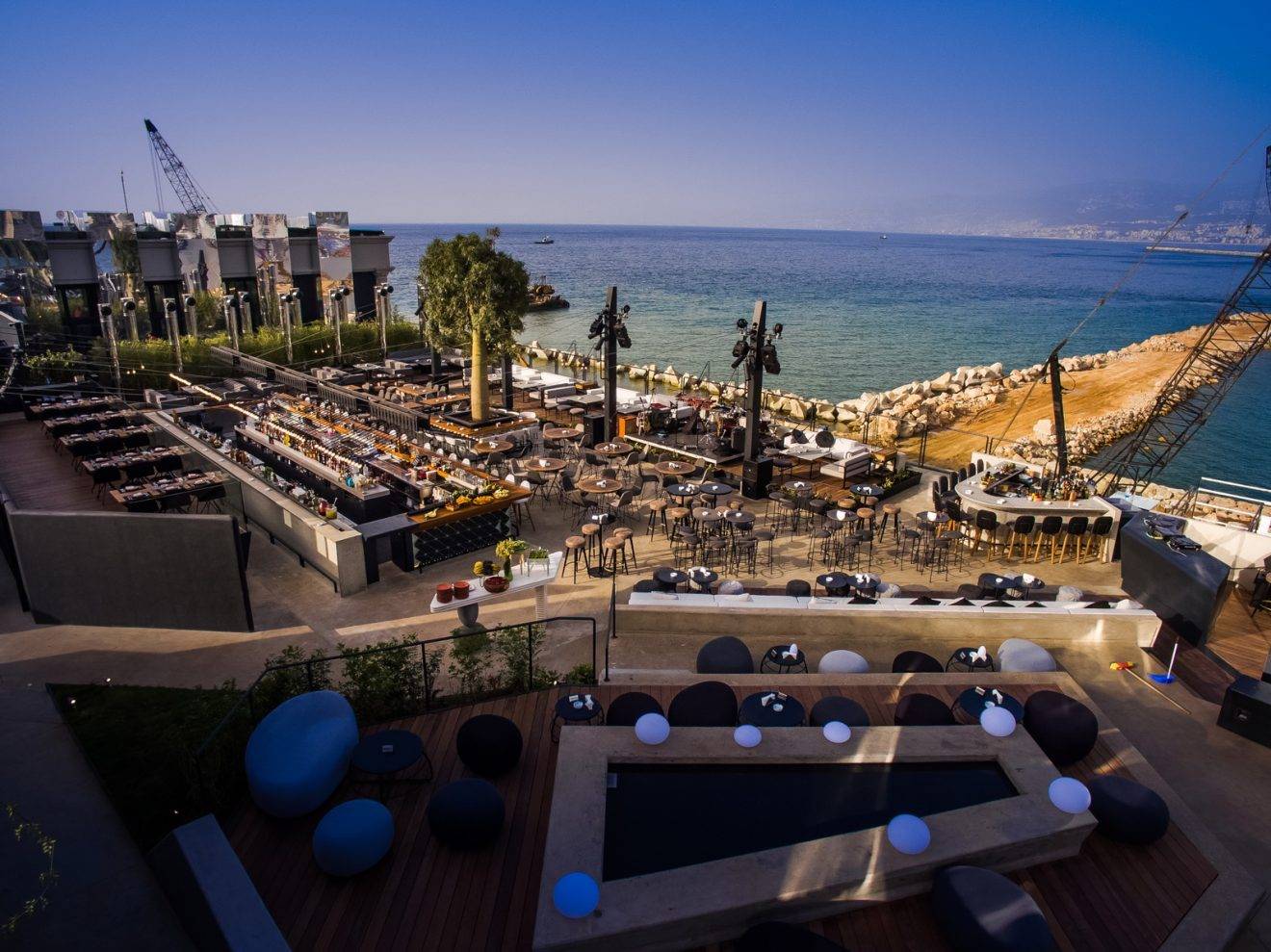 Heralded for its unique atmosphere, setting and ambiance, Iris Lebanono is an open-air city retreat in the New Waterfront district in Beirut, Lebanon. One of the most-visited rooftops given its amazing city views especially at sunset, the nightclub demanded excellent sound coverage able to provide pulsating dance music and to accommodate live performances including professional DJ sets without spilling …