Issue 165: January 30, 2019
In the midst of the flurry of press releases on new solutions to be showcased at ISE, another acquisition has taken place – that of Panduit acquiring Atlona. Panduit Corp. develops physical infrastructure management solutions while offering electrical and networking products. Ilya Khayn, Atlona CEO, commented that the partnership will ultimately provide a single-source solution. The other big news to hit our desk was the announcement of Dante AV by Audinate. Not really a surprising announcement as this was expected. It will be interesting to see how this will change or disrupt the game.
Thomas Richard

Editorial Director
Panduit Acquires Leading Global AV Solutions Manufacturer Atlona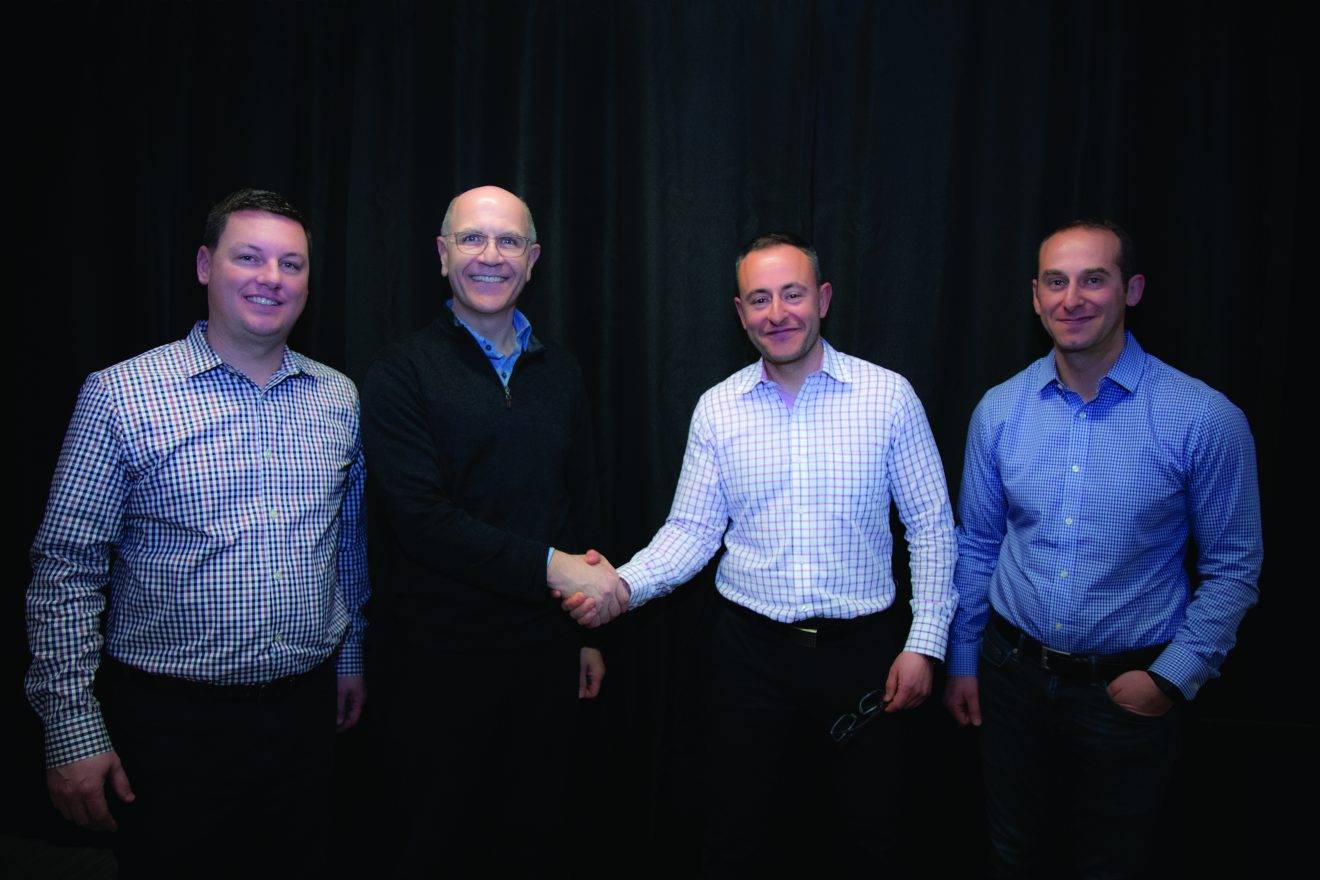 Panduit Corp., a global leader of innovative electrical and network infrastructure solutions, has announced the acquisition of global AV manufacturer Atlona. Atlona designs and develops innovative, award-winning products for a diverse range of commercial and residential AV and IT markets worldwide, including education, business, government, entertainment, and healthcare. Atlona's product categories include networked AV, signal distribution, wireless collaboration, and AV.
Audinate Adds Video to Dante with the All-New Dante AV Module
Audinate, developer of the industry-leading Dante audio networking technology, has announced Dante AV, a first-of-its-kind integrated audio and video-over-IP solution for manufacturers. Dante AV is a complete integrated audio and video networking solution, bringing to video all the benefits that have made Dante the market-leading audio over IP solution.

ZeeVee Opens First Office in Southeast Asia
Accelerating its drive into Asia, ZeeVee has opened an office in Singapore, its first company facility in the Asia-Pacific region, to better serve the rapidly growing commercial and residential AV market in Southeast Asia. ZeeVee has named industry veteran Ricky Tan to lead the new operation, appointing him Regional Sales Manager, Southeast Asia.

ISE 2019: SDVoE Alliance Introduces World's First Ethernet Switch with Integrated HDMI
At ISE 2019 (stand 3-B150), the SDVoE Alliance will feature the world's first implementation of HDMI connectivity within an Ethernet switch. HDMI input and output modules that plug directly into a NETGEAR M4300-96X 10G Modular Managed Switch eliminate the need for standalone encoders and decoders to support in-rack video sources and destinations.
ISE 2019: Yamaha UC Transforms the Meeting Experience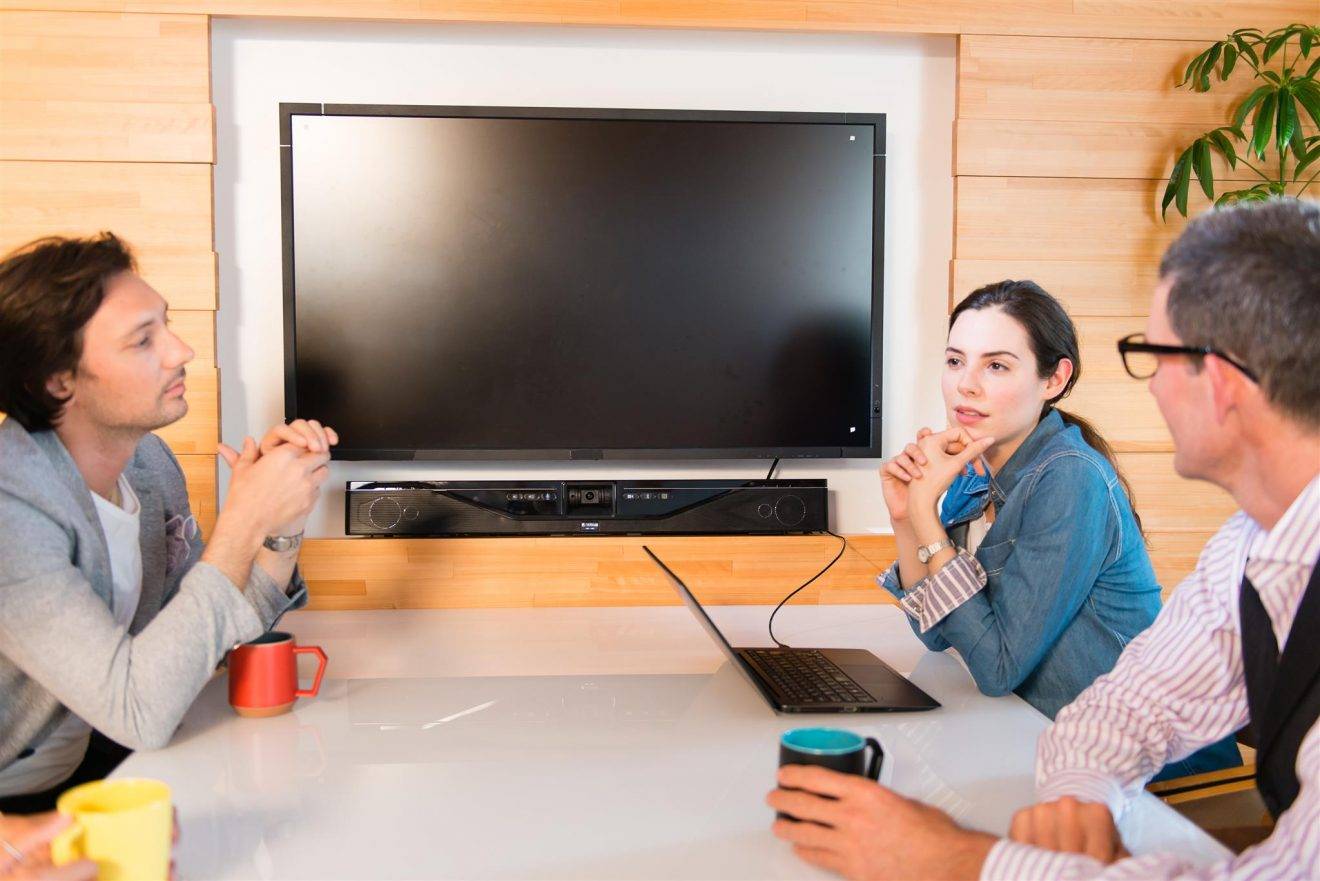 Yamaha Unified Communications is ensuring customers hear every word in any meeting environment on stands 11-F120 and 11-G120 at ISE 2019. Attendees will be able to experience Yamaha UC's lineup of purpose-built UC solutions that address the full range of collaboration use cases.

ISE 2019: B-Tech to Debut Brand New Trolley Range
For several years, B-Tech AV Mounts have used the staggering popularity of ISE to gauge customer feedback on new product development. Many new products from the company's broad portfolio, including their award-winning System X range, heavy duty projector mount and universal LED mounting solutions, have all first seen the light of day at ISE in years past.
ISE 2019: Modulo Pi Enhances Media Servers with Industry-First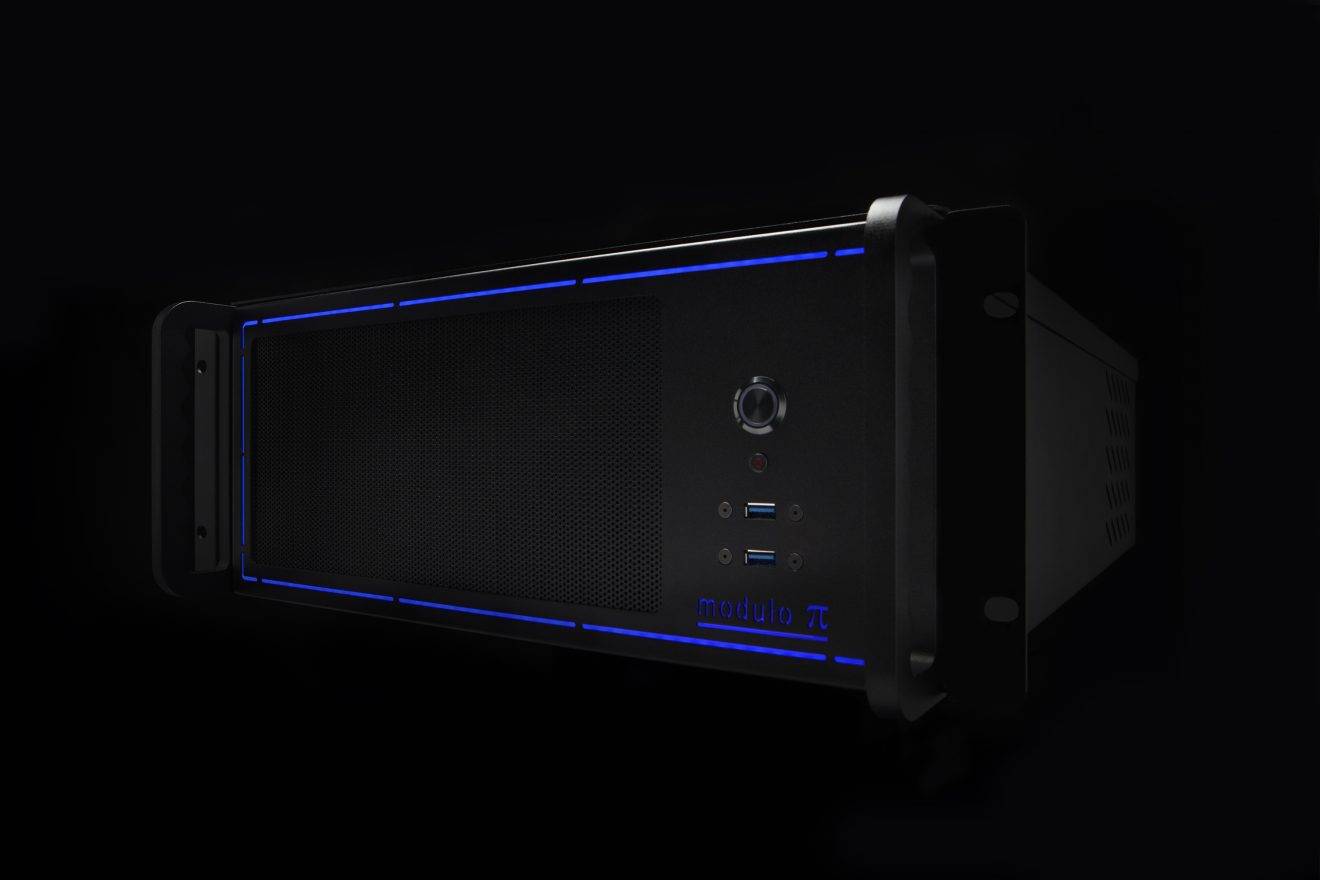 Modulo Pi will introduce a real breakthrough at ISE 2019: Modulo Player and Modulo Kinetic, two turnkey media server solutions, will now include a real-time low-latency live mixer. Designed to create stunning visual experiences within a variety of applications, Modulo Player and Modulo Kinetic become the world's first media servers with an embedded live mixer.
ISE 2019: Atlona OmniStream Firmware to Broaden AV over IP Opportunities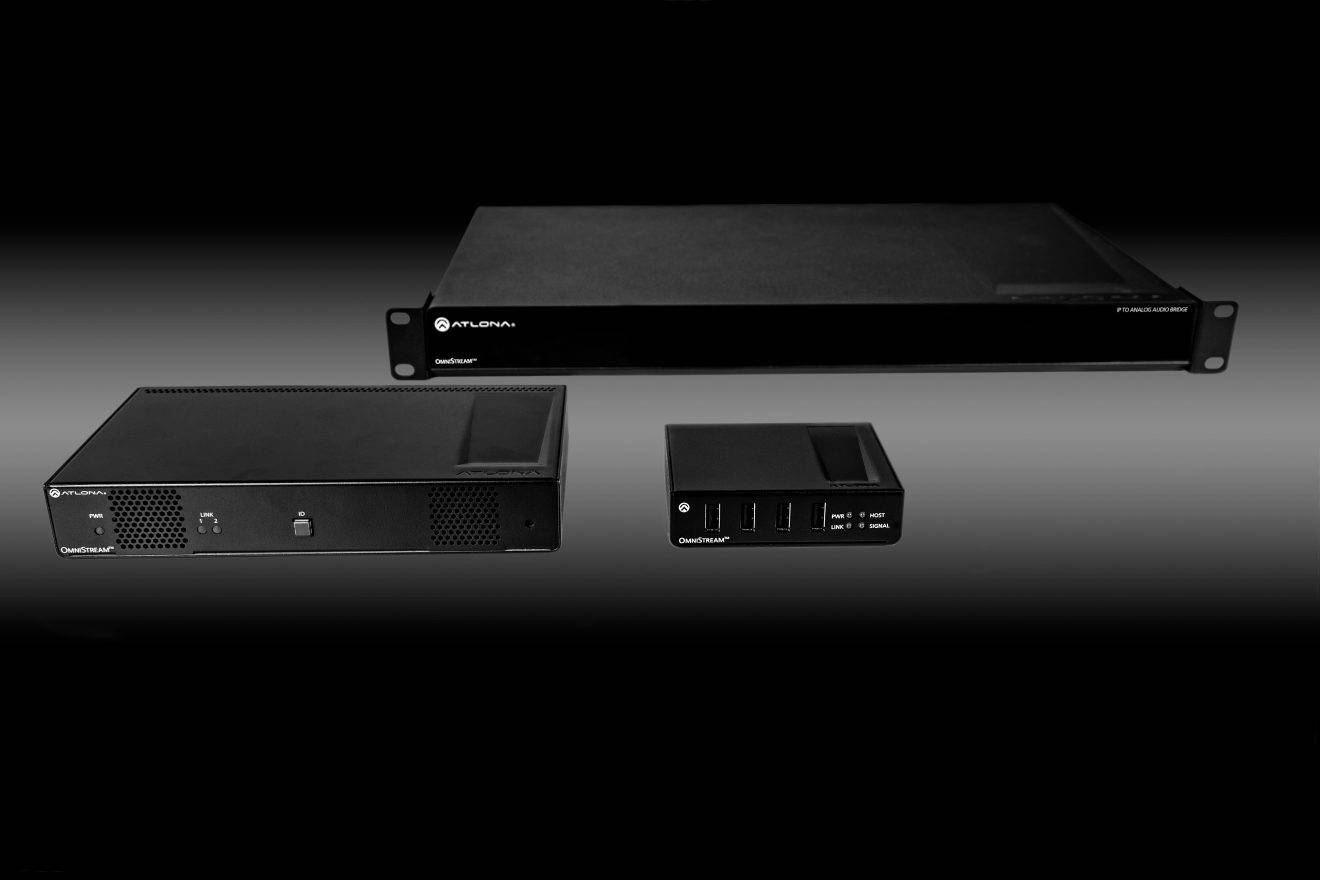 Atlona will unleash its OmniStream v1.2.2 firmware release at the upcoming ISE 2019 show, providing integrators and end users with a powerful AV over IP feature set to drive and manage high-resolution content over the network. The latest OmniStream firmware, to be demonstrated at Stand 5-U120, strengthens AV over IP distribution to video walls and system management within meeting spaces.
ISE 2019: infiLED Shines Bright with Launch of New DB Series
infiLED will launch its latest Deep Black (DB) Series and a selection of award-winning bespoke LED displays, on stand 12-N40 at this year's ISE. Making its European debut at ISE, infiLED will showcase its next generation DB Series, which is designed with ultra-black material for the mask and specialist black LEDs, for ultimate image quality and high contrast performance.
ISE 2019: WolfVision Launches Cynap PURE Wireless Presentation System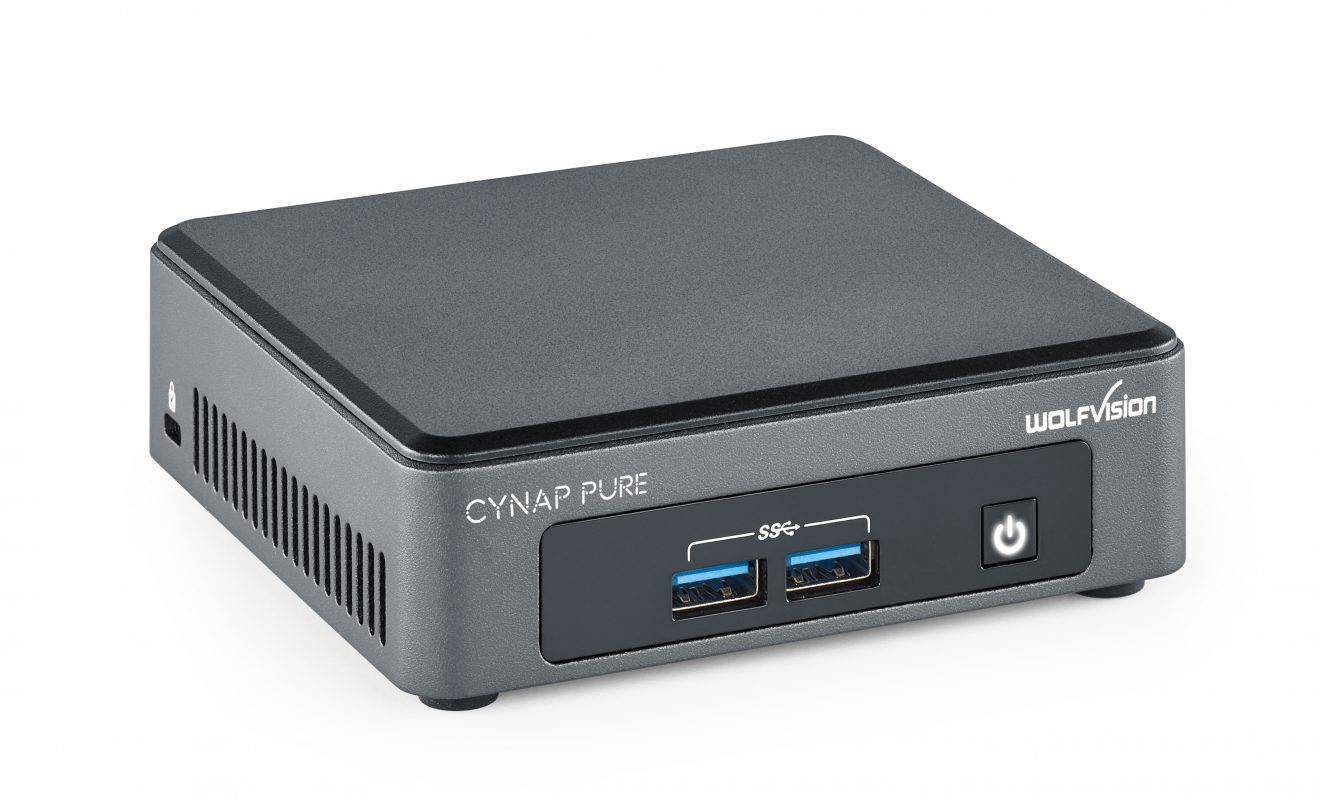 WolfVision, the manufacturer of presentation and collaboration technology solutions, has announced an important extension to its Cynap system portfolio. The new vSolution Cynap Pure wireless presentation system will be introduced at this year's ISE 2019 show (Stand Stand 1-M20). Cynap Pure transforms meeting rooms, huddle spaces, and classrooms of all sizes into high performance wireless presentation environments.

ISE 2019: ARX Systems to Introduce New 1RU Mic/Line Zone Mixer

Launching at ISE, (stand 5-Z120), the new ZoneMix from ARX Systems is a multi-channel Mic/Line Zone Mixer that has been designed to cope with the variety of audio sources found on multimedia devices today. This unique product is both intuitive and user friendly and features Wireless audio, USB and MiniJack inputs, 2 Mic/Line inputs, stereo line input, and more.

ISE 2019: Clear-Com to Share IP Expertise
At ISE 2019, Clear-Com will showcase IP-based voice communications, presenting its comprehensive range of high quality, reliable and easy to use IP solutions on stand 7-K190. "For several years Clear-Com has been investing heavily in the development of IP solutions, delivering compressed and uncompressed, low latency, limited and full bandwidth audio via Telecom, IV.Core, Dante and now AES67.