Issue 170: April 10, 2019
We kick off this issue of the E-newsletter with Arup's appointments that are meant to strengthen their city design and planning team. Arup has more than 50 years of city-shaping project experience across Southeast Asia and with countries in the region looking to improve infrastructure and create smart cities, the appointments are timely. Also of significance is Reidel's investment in EvoCount. According to Riedel the partnership will generate numerous synergies in event technology, cost management, and logistics and complement Riedel's wide range of services in the rental business.
Thomas Richard

Editorial Director

Arup Expands Cities Capabilities across Southeast Asia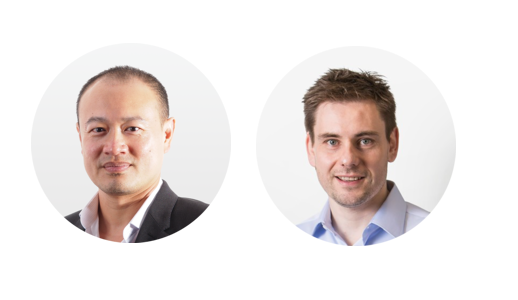 Arup has welcomed two new additions to our senior leadership team with the appointment of Andy Hodgson, as Singapore's Advisory Services Leader and Tony Chan, as Associate Principal, Southeast Asia's Cities and Planning team. Based in Singapore, they will support the firm in expanding its capabilities across Southeast Asia, furthering the aspirations of the Arup Future Cities Hub.

NEXO Appoints New Distributors in Asia
NEXO is presenting an all-new line-up in Asia. Indonesia has a new distributor for its sound reinforcement products with PT. Yamaha Musik Indonesia taking on the prestigious French line, cementing sales and support for NEXO and Yamaha brands at its Jakarta offices. The Yamaha Indonesia team, led by Chihaya Hirai, will be working closely with newly appointed NEXO Business …
Riedel Invests in EvoCount
With the recent acquisition of shares in EvoCount, a German specialist for real-time digital visitor counting, Riedel has gained further expertise and know-how in hardware and software-based participant management and engagement tools. The partnership will generate numerous synergies in event technology, cost management, and logistics and complements Riedel's wide range of services in the rental business. Features of the platform …

Renkus-Heinz Appoints New President of Company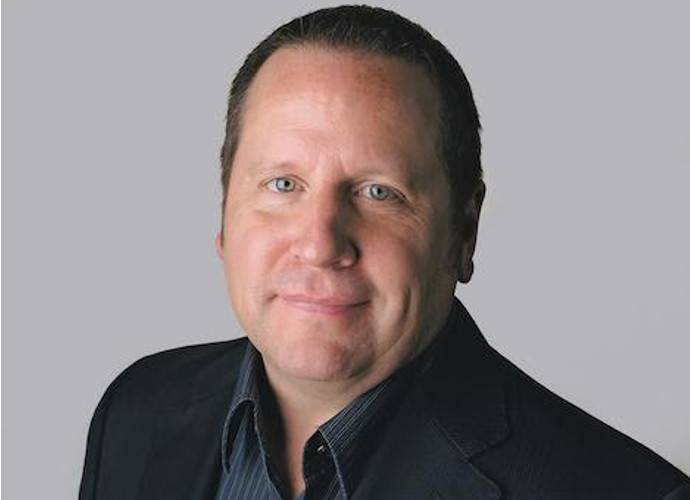 Renkus-Heinz has appointed Matt Czyzewski to the position of President, effective from May 2019. Czyzewski joins the legendary loudspeaker company following his 22-year tenure at Biamp, where he started as a product manager and worked his way up to vice president, executive VP, Chief Operating Officer, and finally Chief Executive Officer. During those years, he was a major contributor to …

PSNI Global Alliance Develops Certification for Global Deployment
To deliver on a standardized approach to global deployment and support across its network, PSNI Global Alliance has created a proprietary deployment and service certification for its members around the world. This certification, mandatory for alliance membership, comes as PSNI Global Alliance enters into its 6th continent with more than 170 offices around the world. The PSNI-exclusive Global Deployment Certification …

RES Co-Creates World's Largest Permanent Video Installation
Qatar's remarkable new National Museum launched in spectacular style at the end of March, offering visitors an immersive and experiential journey through the country's rich history, current identity and aspirations for the future. Much of its 430,000 sq.ft. of indoor space is made up of cinematic display zones, onto which specially-created film content is projected.
Yamaha CS-700 Video Sound Bar Series Features Best Quality and Benefit for Price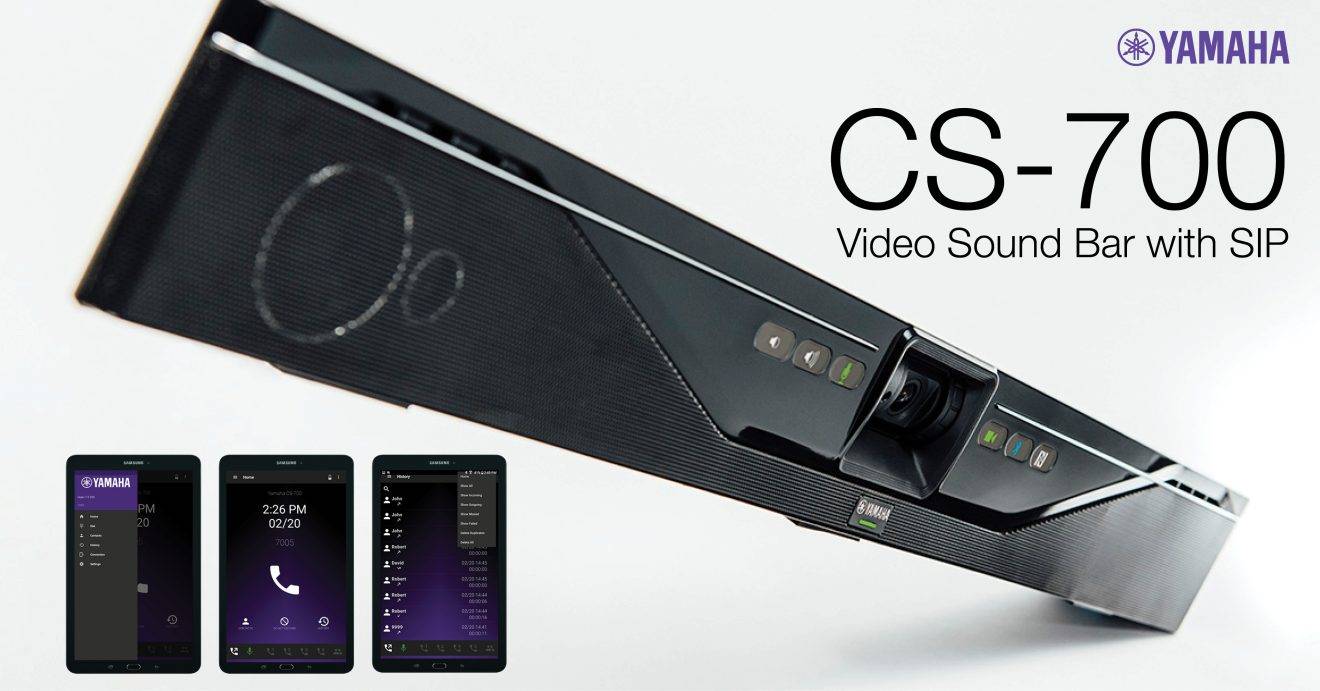 Yamaha Unified Communications is making it more obtainable to achieve superior collaboration with the CS-700 Video Sound Bar. Supporting the demand for high-quality audio, video, and collaboration in huddle rooms and small conference rooms, Yamaha continues its updates to the CS-700 by offering a new price point. "When we introduced the CS-700 two years ago, we incorporated the finest AV …
New Universal Flat Screen Mounts from B-Tech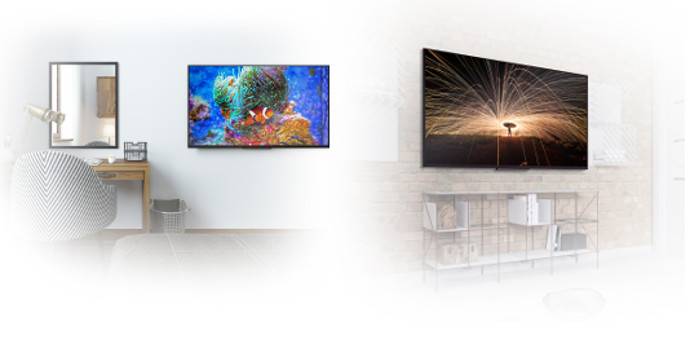 Large screen displays are now a factor of modern life, being seen in the high street, home, education and a wealth of other vertical markets. To make things easier for integrators, B-Tech's new BT8441 and BT8442 mounts deliver a simple, fast hook-on mounting process, with lateral adjustment of screen position once fitted. The BT8441 is suitable for screens from 37- …

Shure Introduces Twinplex: Pristine Performance for Any Stage
Shure unveiled TwinPlex, the Company's new line of premium subminiature (5 mm) omnidirectional lavalier and headset microphones at the NAB show 2019. Designed to stand up to the toughest conditions, TwinPlex provides natural audio at both high and low frequency when professional vocal performance is a must. The new patent pending capsule technology offers best-in-class sound in an easy-to-conceal package, …
IHSE USA and VuWall Join Forces
IHSE USA, a company that develops award-winning high-end KVM display management systems, has announced a new partnership with VuWall, a leading provider of high-quality and intuitive visualization solutions for controlling, managing, and collaborating on graphic information for video walls and multiscreen structures. The new partnership addresses a gap in the market, allowing companies to scale their KVM outputs to display …
Now Shipping: Middle Atlantic's Award-Winning Slimmest Credenza
Middle Atlantic Products, a brand of Legrand | AV, have begun shipping the company's C3 Series Credenza. This award-winning solution combines a 10-inch-deep space-saving profile with modern design that meets the compliance standards of the Americans with Disabilities Act (ADA). The true innovation, using Middle Atlantic's unique Frame to Furniture design approach, is a flexible, configurable rack frame that allows …