Issue 156: September 12, 2018
The first edition of Chengdu InfoComm China 2018 which was themed "Gear Up for Growth in Western China" attracted 8,201 visitors during its three-day run from 5th – 7th September 2018, breaking everyone's expectations. Even the organizer's InfoCommAsia were surprised with the turnout. Overall the exhibition exceeded the visitors as well as exhibitors goals. Up next week is InfoComm India. With more exhibitors and more floor space taken, InfoComm India should perform well.
Thomas Richard

Editorial Director

Chengdu InfoComm China 2018 a Resounding Success
In a firm demonstration of the pent-up demand for a Pro-AV exhibition platform in the fast-growing Western China region, the first edition of Chengdu InfoComm China 2018 which was themed "Gear Up for Growth in Western China" attracted 8,201 visitors during its three-day run from 5 th - 7th September 2018.

Newline to Showcase TRUTOUCH VN and RS Series Display at InfoComm India
Newline offers full range of corporate meeting room and smart classroom solutions that allow for enhanced collaboration and an increase productivity. The following products will be showcased at the upcoming InfoComm India: TRUTOUCH VN series was designed for an intuitive user experience that evokes inspiration.
Adam Hall Asia Holds Successful 2nd Distributor Summit
The 2nd Distributor Summit held at the Adam Hall Asia Showroom in Singapore, saw larger participation compared to the first edition, amidst a positive vibe both from attendees and Adam Hall personnel. The day before the Summit, Adam Hall held a welcome dinner for the participants at the lusciously green Buzz by Myra's restaurant at Phoenix Park.

New Shure Office Opens in Bengaluru, India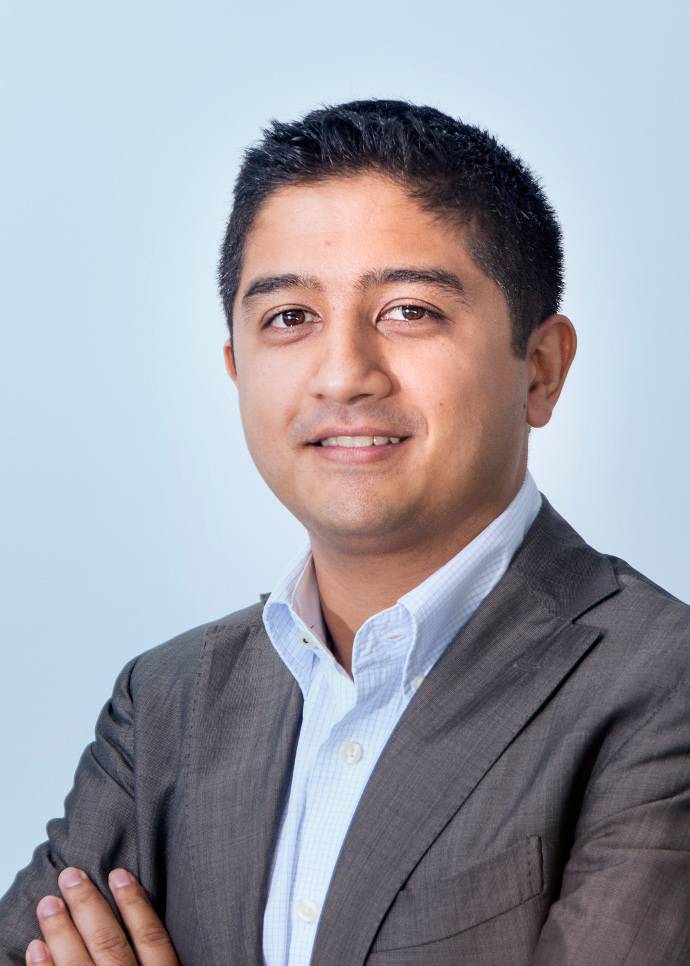 Shure Incorporated has announced the opening of a new Sales and Marketing office in Bengaluru, India. In efforts to further the company's presence in Asia, the office officially opened on August 1, 2018. The new location supports the company's commitment to managing its sales channel in South Asia, including India, Bangladesh, the Maldives, Nepal, and Pakistan.

LOUD Audio Concludes Sale of EAW Business to RCF GROUP
LOUD Audio, LLC, a portfolio company of Transom Capital Group, has concluded the sale of the Eastern Acoustics Works business, an iconic company in the history of Install and Touring, to the Italian Pro-Audio company RCF Group.

AVIXA Announces 2018 Oceania Award Winners
The Audiovisual and Integrated Experience Association (AVIXA), has announced the winners of its 2018 Oceania Awards. The winners in six categories were honored during a ceremony held on the first day of Integrate Expo in Sydney.
L-Acoustics Launches SYVA in Singapore
Organised by Sennheiser, the recent launch and demonstration of the P1 and SYVA from L-Acoustics was met with warm enthusiasm and an eager audience. The SYVA co-linear source is a new breed of speaker, combining L-Acoustics' line source heritage with plug-and-play simplicity.

ETC Conducts Architectural Lighting System Seminar
Held at The Star, ETC's recent Architectural Lighting System seminar had keynote speakers Karl Haas, Architectural National Sales Manager for ETC, and Field Service Engineer II Scott O'Donnell speaking to the audience. Topics covered during the seminar included theme park application and system product sharing.

HARMAN Solutions Bring Exceptional Audio to Rajamangala National Stadium
Home to Thailand's national football team, Rajamangala National Stadium is a 65,000-seat sports and entertainment venue that also hosts international events such as the AFC Asian Cup, pop concerts and political rallies.
Powersoft Appoints Thiago Terra as Application Engineer
A world-leader energy efficient amplifiers for the professional audio market, Powersoft, has appointed Thiago Terra as application engineer (Rack Amps). Thiago joins the team to support the company's business growth – acting as a bridge between the market and Powersoft's product development unit in order to keep the company at the cutting edge of amplifier solutions.