Issue 155: August 29, 2018
Integrate kicked off its 10th edition of the show last week, bringing to Australian markets exciting new solutions like Sony's Sonic Surf VR, which combines state-of-the-art audio processing with an advanced multi-channel speaker technology to create spatial, dynamic soundscapes.
Another main event at the show was the launch of AVIXA's Tech Crew Programme, aimed at encouraging students to develop and pursue interests in the pro-AV industry. Starting with Knox Grammar School in Australia, the programme was met with strong interest from students and industry professionals alike.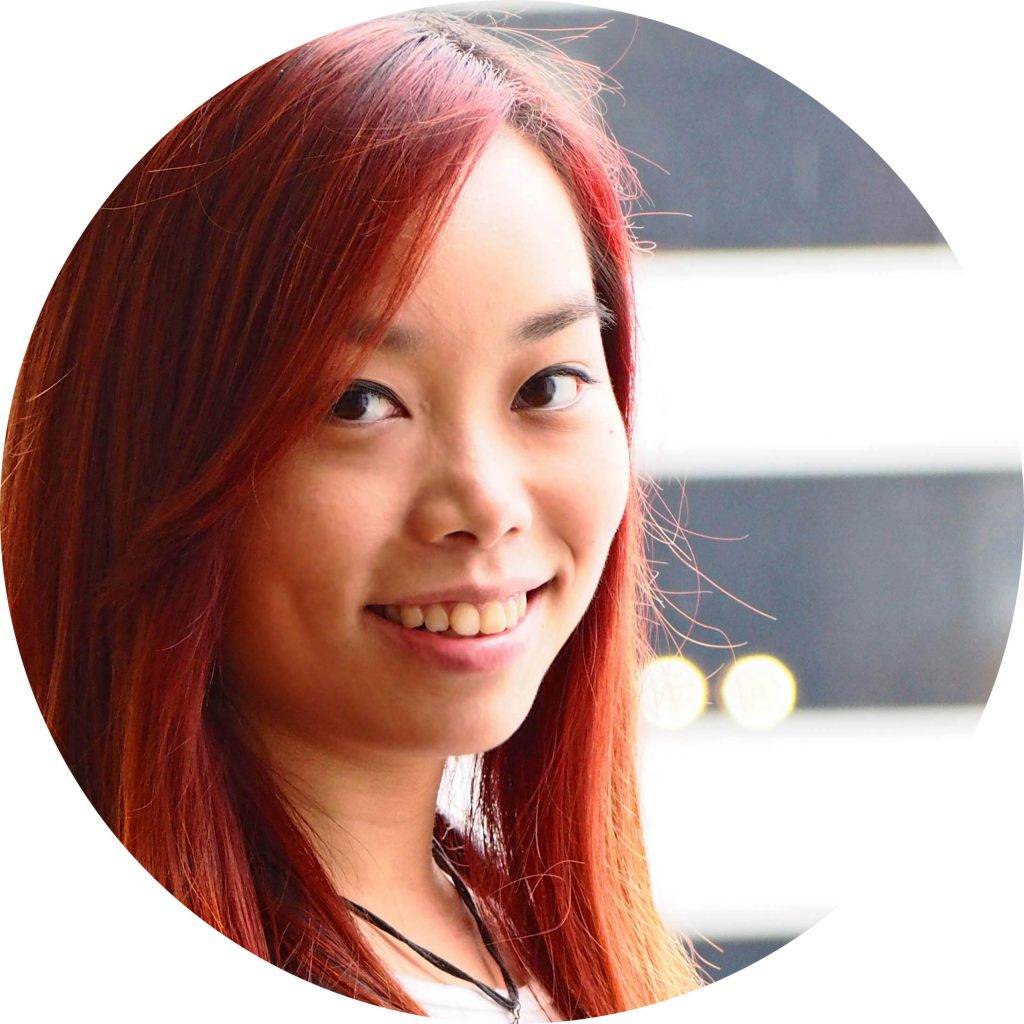 Sony Showcase brings out Sonic Surf VR
Held at Singapore Polytechnic, the recent Sony Showcase allowed the company to put on a display of their various digital signage solutions - but more significantly, the showcase was a chance for Sony to introduce the Sonic Surf VR for the first time in Asia.

Bosch introduces the PRAESENSA
Setting a new industry benchmark, Bosch recently introduced the PRAESENSA, the company's latest Public Address and Voice Alarm System that is both fully-featured and IP-based. All components of the PRAESENSA system are networked, ensuring the highest flexibility and scalability from small centralised to large decentralised systems.
VuWall announces India expansion with Mumbai office
VuWall, provider of world-class video wall and display management solutions, is pleased to announce a key partner development as they consolidate activities in India. The Audio Visual industry has shown remarkable growth in the region in recent years.

Clair Brothers upgrades audio at Hong Kong City Hall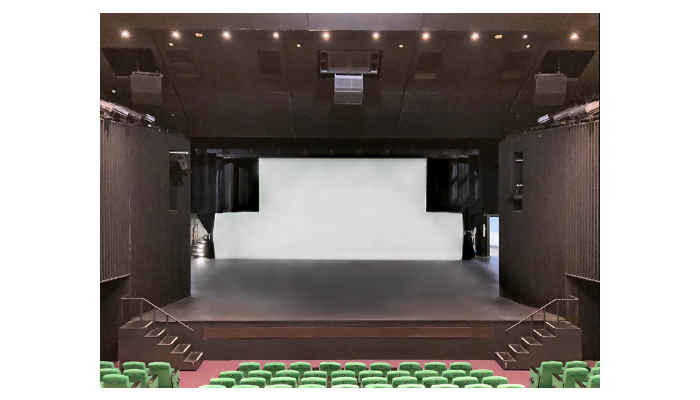 When it comes to the influential business being done at city hall its crucial for those involved to be heard. Attendees present ideas, voice their opinions and ask questions of public figures, elected officials, or political candidates at city hall meetings.

Martin Audio appoints Sama Sound as Korean Distributor
Sama Sound has been appointed as Martin Audio's new Korean distributor. Established in 1969, Sama Sound has long been one of the leading companies in the pro-audio industry and represents many major brands in the region.

NEXO Modular Line Array Formula for 3 new China club openings
NEXO has landed a trio of nightclub audio installations in China, all featuring the increasingly popular NEXO STM Series modular line array system. Although the venues are geographically far apart, design engineers from Hertz Audio have hit upon an audio design format that is proving successful from Guangzhou to Inner Mongolia.
Meyer Sound Constellation Expands Musical Possibilities at Monash University in Melbourne
As the technology centerpiece of a total renovation project, a Meyer Sound Constellation acoustic system has been installed in the 561-seat Alexander Theatre at Monash University in Melbourne, Australia.

Jands becomes a Distribution Partner for Bosch Communications Systems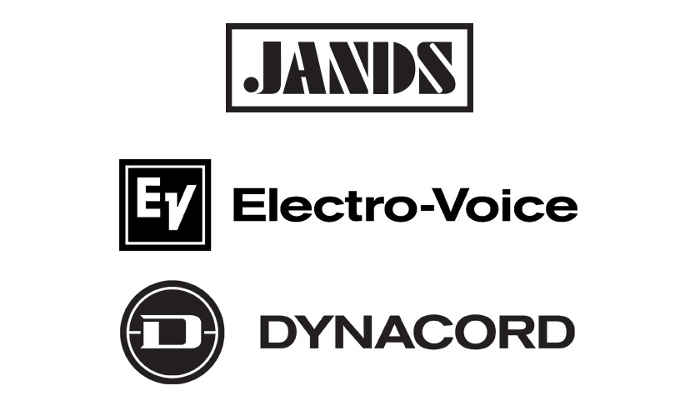 Bosch has entered into a distribution partnership with Jands Pty Ltd, Australia's largest audio distributor. Jands is an Australian owned company founded in 1970. The company distributes some of the world's most recognised brands of Audio, Lighting and Staging products primarily for the entertainment and corporate industry.

New Extron 12G-SDI Distribution Amplifier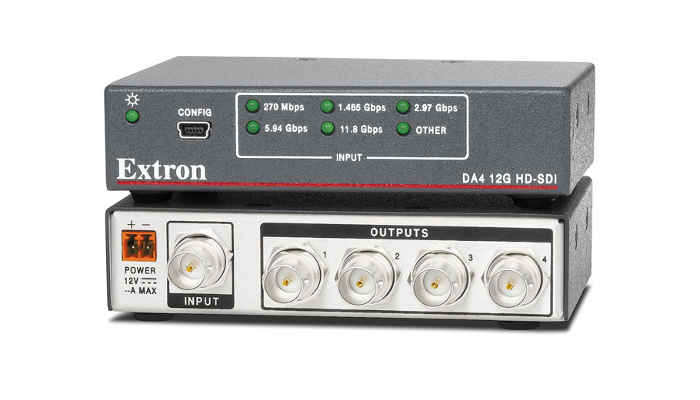 Extron Electronics is introducing the new DA4 12G HD‑SDI, a compact four‑output distribution amplifier for multi‑rate SDI digital video signals. It supports all common serial digital video data rates up to 11.88 Gbps, while passing HDR, embedded audio, and other ancillary data allowed by the SMPTE and ITU standards.
Da-Lite Adds Parallax 2.3 to Ambient Light Rejection Portfolio
Remaining industry leaders in ambient light-rejection (ALR) technology, Da-Lite introduces Parallax 2.3. The high gain surface has a very gradual brightness drop-off, so image quality is maintained even when viewed from the side. These combined features make Parallax 2.3 suitable for low output or "legacy" projectors as well as laser projection.

Major Update to Crestron Pyng OS Adds Support for Video
Crestron has announced the upcoming release of Crestron Pyng OS 2, the operating system of the world's smartest homes. Built into the new CP3-R 3-Series Control System, a secure enterprise-grade control system for residential applications that's shipping in September, Crestron Pyng OS 2 supports full integration of video control and distribution.