Issue 146: April 11, 2018
For most publications this would be a hectic week with three key exhibitions happening within the week.
We are at Prolight + Sound Frankfurt and InfoComm China but unfortunately not at NAB.
We hope to over the next couple of weeks share with you stories from the two exhibition we are attending.
In the meantime, InfoComm China opens today and there is still time to attend some of the summit programmes.
Check out the SDVoE and Biamp sessions that we have listed in this E-newsletter.
Wishing everyone at the shows a successful week!
Thomas Richard

Editorial Director

Beijing InfoComm China 2018 Opens with Action-packed Showcase on the Future of Business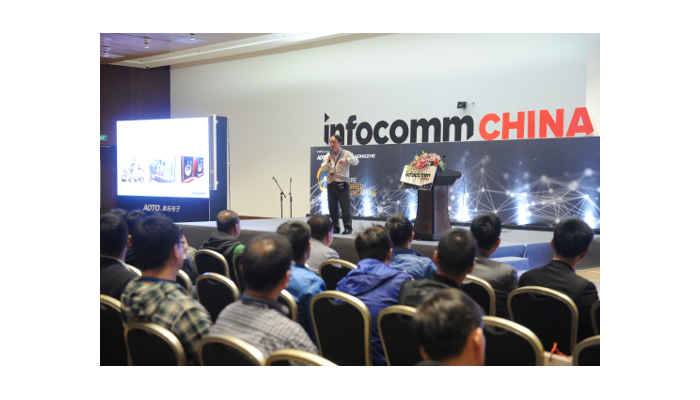 Beijing InfoComm China, Asia Pacific's premier exhibition and conference for Professional AudioVisual (Pro-AV) and Integrated Experience solutions, opened today at the China National Convention Centre, Beijing. Running till 13 April, the 13th edition of the Exhibition and Summit continues to set new benchmarks, solidifying its reputation as the region's biggest showcase of its kind, with over 350 local and overseas …


InfoComm China 2018: SDVoE Alliance to Offer Six AV-over-IP Training Sessions
At InfoComm China 2018 in Beijing April 11-13, the SDVoE™ Alliance will offer a series of training sessions focusing on Ethernet as the transport for AV signals in professional AV environments and the ecosystem around the SDVoE platform which allows software to define AV applications.



Yamaha Music Asia to Engage in Distribution of Yamaha Unified Communications products in Singapore
Yamaha Music (Asia) Pte Ltd, a wholly-owned subsidiary company of Yamaha Corporation announced its engagement to expand product portfolio for Unified Communications (UC) solutions. The Yamaha CS-700 Video Sound Collaboration System for huddle rooms and the Yamaha YVC-1000MS, a USB speakerphone certified for Skype for Business will be available through Yamaha Music Asia in Singapore from April 2018.


InfoComm China 2018: disguise to partner with Redline
The disguise team will be joining their Chinese Sales Partner, Redline, in Hall M, on Stand MA21-01, and will be showcasing their upcoming software release r15 as well as exhibiting their powerful pro range, award winning gx range and new HDMI 2.0 VFC card.



InfoComm China 2018: Biamp Systems Announces Education Sessions
Biamp Systems has announced that Kane Zhang CTS, CCNA, ENS, Biamp's Asia Pacific senior applications engineer, will present three speaking sessions as part of the 2018 Summit Program for InfoComm China, April 11-13, at the China National Convention Center in Beijing. Zhang will present "Video Compression Technologies: Less is More…Sometimes," "How to Eliminate Audio Feedback in Meeting Rooms" and …



Crestron Expands Support of Microsoft Teams to Advance Intelligent Communications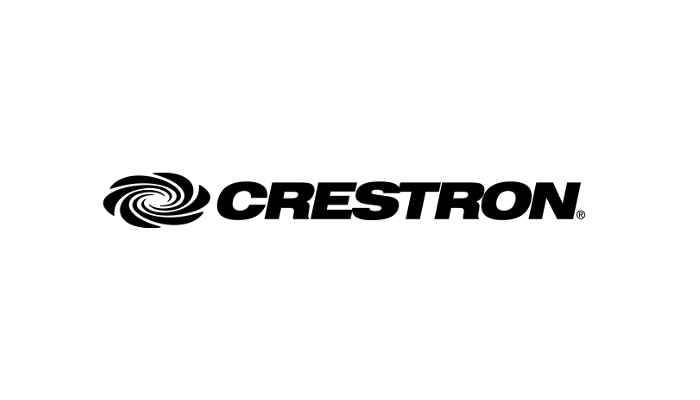 Crestron has expanded its solution portfolio with Microsoft to include Microsoft Teams integration to equip meeting spaces of every size with innovative Intelligent Communications (IC) technology. This announcement builds off over a decade of working together to improve the experience of work and collaboration.


Maxwell Chambers Innovates to become World's First Smart Hearing Facility
Maxwell Chambers, the world's first integrated dispute resolution complex, is set to also become the world's first smart hearing facility, offering more convenient, secure and comfortable hearings for businesses, legal counsel, arbitrators and mediators, through the use of smart technology.



Vega Global Introduces New Country Manager for South Korea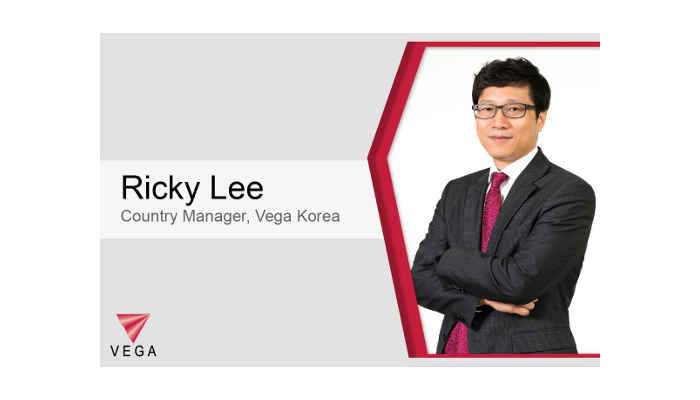 Vega Global has appointed Mr. Ricky Lee as the new Country Manager for South Korea. Ricky Lee succeeds Tero Aide who has been the Country's Head since 2015. Ricky's primary focus is to increase the company's client portfolio across its range of innovative solutions in network integration, video conferencing, and digital media.



B-Tech launch new heavy duty projector mount
AV Manufacturer of the Year B-Tech AV Mounts has launched a new projector mount, purposely designed for today's larger, heavy duty projectors. B-Tech's latest mount, the BT893, can cater for projectors up to 70kg and can be mounted to ceilings directly or with B-Tech's ø50mm pole system for suspended installations.


Belle Salle Roppongi Conference Center Adopts Shure Microflex Wireless
The Belle Salle Roppongi Conference Center opened its doors as a for-hire conference venue in August 2016. Situated in the Roppongi area, a prime location in central Tokyo which is also base for many multinational companies, the Center offers luxurious facilities and highest spec equipment for seminars, lectures, exhibitions, and conferences.


Sony launches Sonic Surf VR
Sony recently unveiled Sonic Surf VR, a unique suite of spatial audio technology combined with new multi-channel speakers and specially developed software designed to simulate popping, moving, and partitioning sounds in one space using an intuitive software application. The result is an interactive space where sounds move freely around within a space to create immersive experiences.


ROE Visual Strengthens Team
With the appointment of no less than four industry veterans, in both product management as well as a marketing, global leader in LED display solutions ROE Visual has strengthened its team to execute their ambitious growth plans for 2018 and beyond and to further expand the LED display and video processing market.


AV/IT Integration Convention in Manila
The inaugural AV/IT Integration convention was held at Clock-in, Bonifactio Global City, Manila, over three days from 13 to 15 March 2018. The event was a collaboration between Globaltronics Inc and Fil-Nippon Technology Supply Incorporated (FNTSi). The event's theme focused on "Bridging People, Systems and Technologies".