With InfoComm International being just a couple of weeks away, we turn our focus to the exhibition and highlight some of the exhibits that will be on display. What we are sure of is that InfoComm International will certainly feature more IP-based solutions at the show floor. Atlona for instance wants to accelerate transitions from legacy circuit-based systems to full networked, IP-enabled environments with its All-IP Meeting Space concept. This is just one example. Two other events caught my attention and I feel it is worthwhile to share it with our readers. Yamaha will be presenting on how will AI affect the enterprise communications environment? Yamaha UC's VP of North American Sales, Mike Fitch, and Marechal will discuss how AI and virtual reality will modify and simplify the collaboration experience with new tools, new applications, and new software. The other relates to the TIDE conference that will be held on 5 June where Biamp Systems has announced that Portals will be featured as a component of its global partnership with Shared_Studios. Portals — in the form of gold shipping containers or inflatable rooms — are equipped with immersive audiovisual technology that allow visitors to connect with people in other Portals around the world in a live, life-sized collaboration experience. Biamp's Devio is the chosen audio solution to power the more than 35 permanent Portals in operation around the world. Attendees at TIDE — held in conjunction with the 2018 InfoComm show — will be able to participate in a Portal experience at the event on June 5 at Park MGM in Las Vegas.
Thomas Richard

Editorial Director

LG Connect 2018 Asia
May 8 saw LG Electronics (LG) present LG Connect 2018 Asia. With the theme "Aimed at driving digital transformation for smart nations", the event held at the Marina Bay Sands in Singapore attracted regional delegates from Vietnam, Indonesia, Thailand, Malaysia, Australia and Singapore.


ClearOne Awarded New Patent Covering USB to Bluetooth Audio Bridging by the U.S. Patent and Trademark Office
ClearOne has been awarded a new patent relating to audio bridging by the United States Patent and Trademark Office (USPTO). The USPTO issued patent number 9,921,798 to ClearOne. This patent, entitled "Universal Serial Bus-to-Bluetooth Audio Bridging Devices," among other things, describes a method to bridge audio between a USB conferencing peripheral, a Bluetooth-enabled mobile device, and a Unified Communications software …


QSC Founders Receive 2018 Adele De Berri Pioneer Award from AVIXA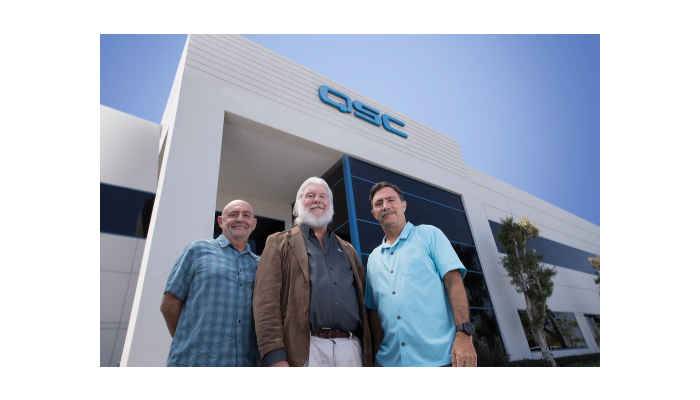 QSC is proud to announce its founders, Pat Quilter, Barry Andrews and John Andrews were named this year's recipients of the prestigious Adele De Berri Pioneer of AV award from AVIXA, the trade association representing the audiovisual industry worldwide. Each year AVIXA recognizes outstanding AV professionals for their contributions to the industry.



INFOCOMM INTL: Yamaha Unified Communications to Present UC Expertise and New Products
Yamaha Unified Communications has announced it will demonstrate the latest solutions in the market-leading Yamaha UC portfolio at InfoComm 2018, June 6-8 in the Las Vegas Convention Center, at Yamaha UC's booth N1227. In addition, they will lead a special InfoComm session on artificial intelligence (AI) and be part of panel discussions within the IMCCA UCC program.


INFOCOMM INTL: Biamp's Devio powers Shared_Studios' Portal During Co-located TIDE Conference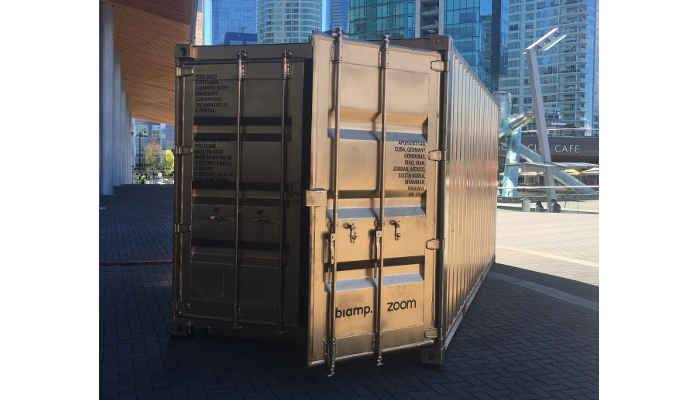 Biamp Systems has announced that Portals will be featured at the 2018 TIDE (Technology | Innovation | Design | Experience) Conference as a component of its global partnership with Shared_Studios. Portals — in the form of gold shipping containers or inflatable rooms.


INFOCOMM INTL: RGBlink to Showcase Range of Solutions
RGBlink will be showcasing its range of solutions at InfoComm USA (6-8 June), including more than six new products. These products include: X14: RGBlink universal video wall processors continue to grow with the all new large scale X14, featuring up to 56 inputs and 40 outputs, support for 4K@60 and a massive 160 video layers.



INFOCOMM INTL: Magewell to Showcase Ground-Breaking Video I/O and Streaming Innovations
Hot on the heels of its award-winning NAB Show exhibit, Magewell is coming to InfoComm 2018 with its broadest and deepest product range yet. The centerpiece of the company's InfoComm demonstrations will be the AV-industry debut of the new Ultra Stream HDMI standalone streaming encoder, which makes live streaming remarkably simple even for non-professional users.


INFOCOMM INTL: RTI to Highlight End-to-End AV Control and Automation Solutions for Commercial Market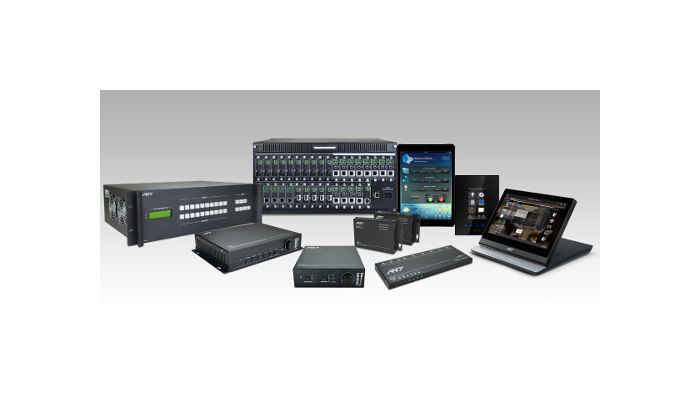 RTI has announced its product lineup for InfoComm 2018, where the company will be showing a range of new AV products designed to provide dealers with comprehensive, end-to-end solutions for the commercial market. The new products, along with the complete lineup of RTI control and automation solutions, will be on display in booth N422, June 6-8.


INFOCOMM INTL: Dante AV Networking World to Showcase New Hands-On Interactive Workshop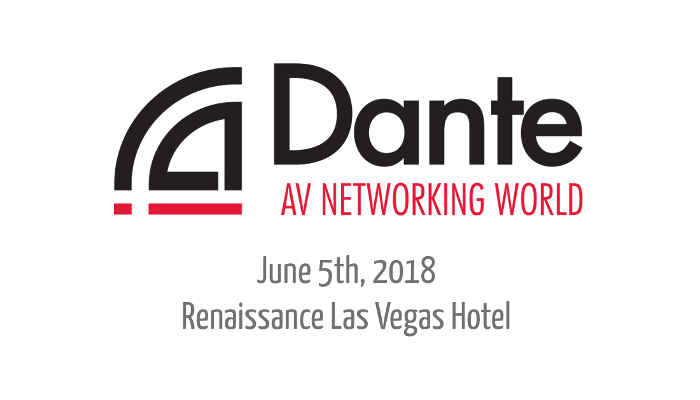 Audinate has announced the addition of a new hands-on, interactive track during its annual Dante Networking World event at InfoComm 2018. The new course, titled "Optimizing Your Dante Network" will give attendees practical, real-world examples to gain the most out of their Dante network, and the opportunity to put their knowledge to work in a hands-on, interactive environment.


INFOCOMM INTL: Muxlab to Demonstrate HDMI 2.0 Digital Signage Media Player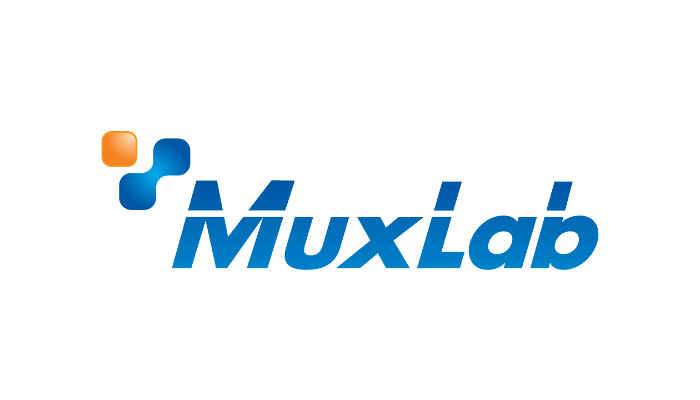 MuxLab flexes its AV over IP muscles with an in-booth display showing how complex signage projects such as video walls streaming 4K@60Hz content from the web can be installed, accessed and controlled with ease. The new HDMI 2.0 Digital Signage Media Player (model 500769) accepts streaming content via the H.264/H.265 codec from a local Ethernet, Internet, internal memory and external …


INFOCOMM INTL: AdMobilize to Showcase Artificial Intelligence, Audience and Crowd Analytics Solutions
Following on the heels of its European market roll-out at ISE 2018, AdMobilize, the industry-leading artificial intelligence and computer vision company that is dedicated to making sense of the physical world, today announced it will showcase the same groundbreaking Artificial Intelligence, Audience Analytics and Crowd Analytics solutions at InfoComm 2018 in Booth #N3536 of the Las Vegas Convention Center.


INFOCOMM INTL: Clear-Com's new Freespeak II IP Transceiver to be Highlighted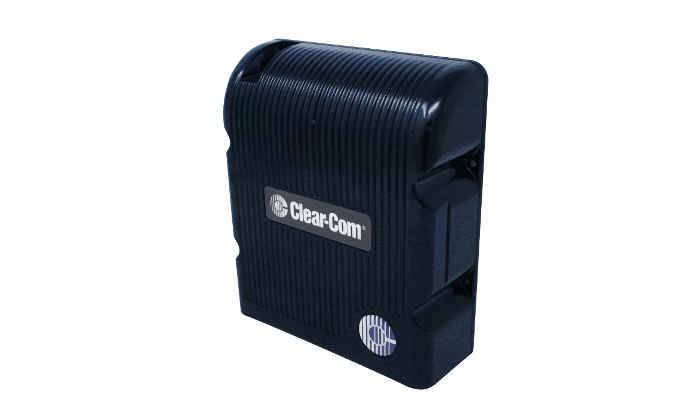 Clear-Com will showcase its all-new FreeSpeak II IP Transceiver (IPT) at InfoComm 2018. The IP Transceiver is one of two products to debut at the show based on Clear-Com's new IP Platform solution, featuring AES67 connectivity, low-latency signal distribution, high performance audio routing with high audio bandwidth.